App Specification
App Name:

3D Graphics Animals Wallpapers

Rating:

4.39

Apk:

com.sancron.wallpaper.graphicanimals

Cost:

Free

Developer:

http://www.sancron.com

Market:

market://search?q=pname:com.sancron.wallpaper.graphicanimals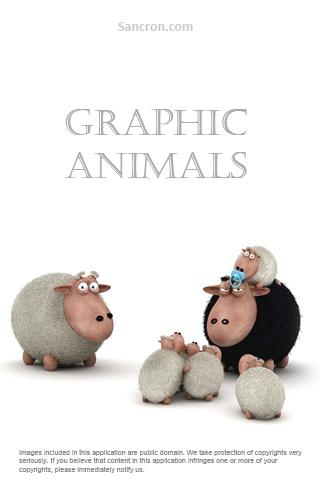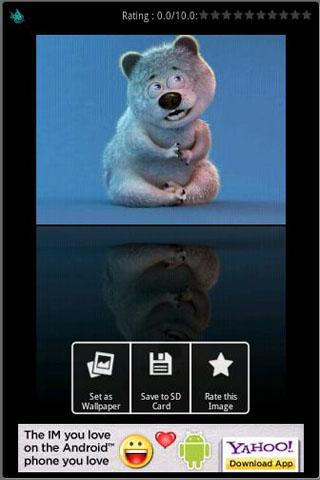 3D Funny Graphic Animals… These cute will make you laugh! This app contains high quality images of 3D and funny graphic animals.
* Set as wallpaper, save to SD and rate images!
Recent changes:
* 5 new high quality wallpapers
* Improved, easy to use User Interface
* Bug Fixes!
* Faster startup with cached images
* Reduced application size with auto-generated thumbnails
Important Note: We made several improvements to reduce the size of our application while providing you the best wallpapers. You might experience a short delay when you run the application only for the first time.
Sancron Team
Previous Post: Sleek
Next Post: EUROPE GOLD