App Specification
App Name:

A power arrow

Rating:

1.46

Apk:

jp.co.hangame.s_powa

Cost:

Free

Developer:

http://www.hangame.co.jp/

Market:

market://search?q=pname:jp.co.hangame.s_powa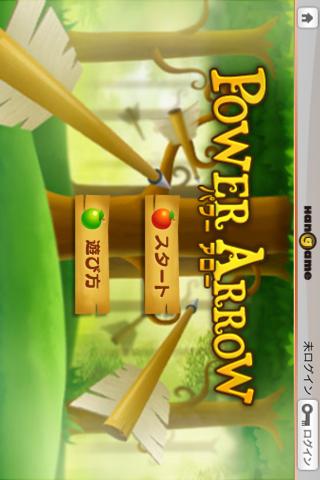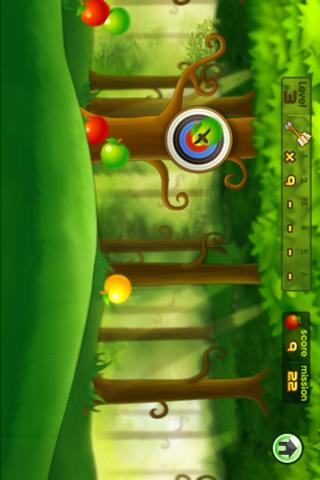 Anyone can play, and it is easy; an action!
The target practice game that only shoots the arrow at the changing mark!
It is almost the middle; high score!
When because mission score is fixed every stage, clear score; to the next stage!
The movement speed of the mark rises steadily and is smart….
Previous Post: Swap:Love
Next Post: Manhole of Japan