App Specification
App Name:

Alarm Clock PlusV1

Rating:

4.19

Apk:

com.vp.alarmClockPlusLite

Cost:

Free

Developer:

http://binarytactics.com/

Market:

market://search?q=pname:com.vp.alarmClockPlusLite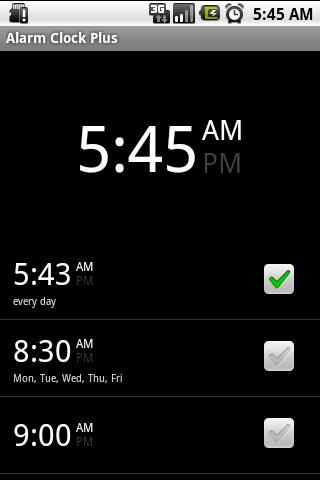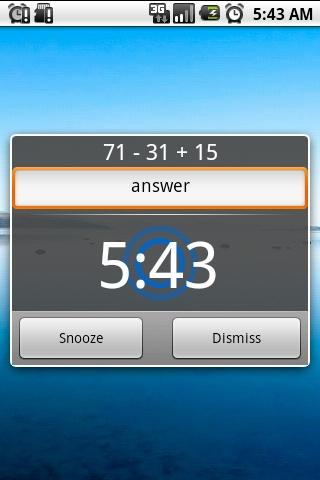 Get Alarm Clock Plus V2 for even more features and desk clock!
ADD TO IGNORE LIST IN MEM MGMT APPS
Now built using Alarm Clock Plus V2 code! Contains many more features like fade in volume, and app alarms!
*New update will reset your alarms
*If you cant open after update, uninstall then reinstall
PLEASE email issues!
Previous Post: GettingThere Japanese 1
Next Post: Have2Eat