App Specification
App Name:

Android 2.3 Launcher Home +

Rating:

4.02

Apk:

com.moo.android.launcher

Cost:

US$0.99

Developer:

http://moooom.dyndns.info

Market:

market://search?q=pname:com.moo.android.launcher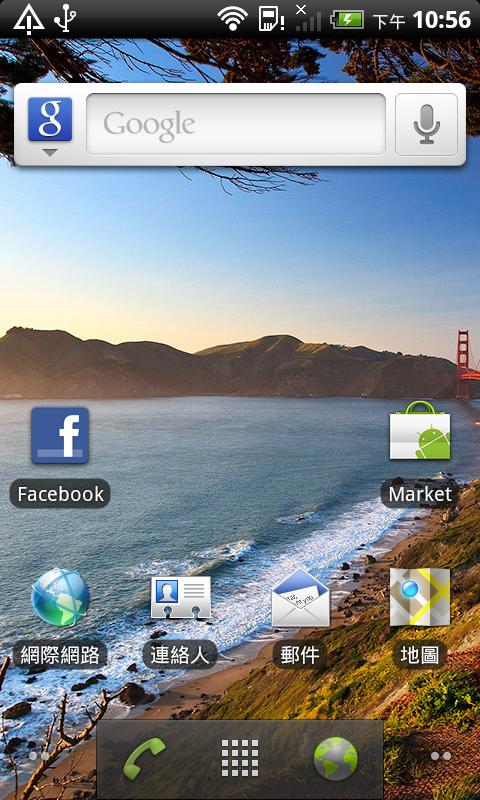 Original launcher from latest android gingerbread branch.
Get latest launcher without waiting or rooting your device.
Feature:
* Pure Google Experience, Refined look and feel from Gingerbread.
* Choose between 2D / 3D apps drawer. (see #1)
* High quality wallpaper from Nexus S
* Add eclair (2.1) backward compatibility (Testing)
#1 3D app drawer only work on the following condition currently
1. 3D capable device (RenderScript capable and multi-context support)
2. 480*800(most mid to high end android device) or 480*854(Milestone/Droid or other mid-to-high end device)
3. Android 2.2 Aka. Froyo
Note:
There are minor differences between free and paid version, I suggest you try free version first before buying.
And there will be features coming to paid version to differentiate those two.
We hope to deliver updates in a weekly manner.
Thank you for your support.
Previous Post: Asma ul Husna Names of Allah
Next Post: NBC 2 Mobile Local News