App Specification
App Name:

Angry Turds

Rating:

3.4

Apk:

com.pwg.AngryTurds

Cost:

Free

Developer:

Market:

market://search?q=pname:com.pwg.AngryTurds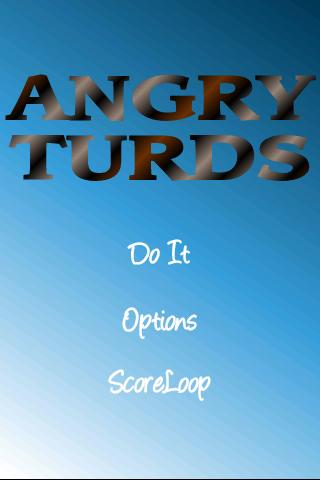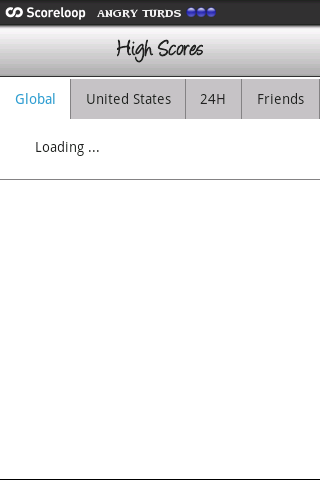 Whats angrier than an Angry Bird? Check out Angry Turds to find out. In the style of other the popular FallDown type games, race your little turd downward by tilting your phone to the left and right dodging ledges and collecting pickups along the way.
The speed of the game will soon accelerate making it harder for you to keep your angry poo friend from hitting the top of the screen and ending your game.
Last as long as you can for the highest possible score! Use your ScoreLoop profile or create one to submit your highest score on the online leaderboards.
The various permissions required are need by ScoreLoop for the High Scores integration and for the Ad Networks to serve locationbased relevant ads only.
Coming Soon:
More levels
More PickUp Items
Previous Post: PuzzleMania2
Next Post: Miner Free Version