App Specification
App Name:

aShootApple

Rating:

3.64

Apk:

com.andoop.shootapple

Cost:

Free

Developer:

http://www.andoop.com

Market:

market://search?q=pname:com.andoop.shootapple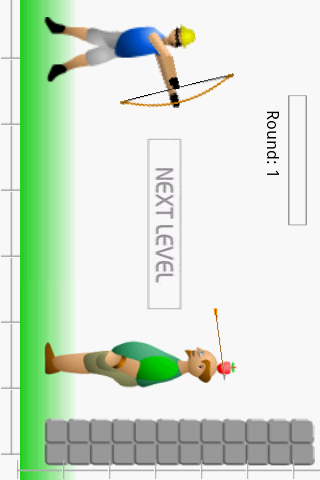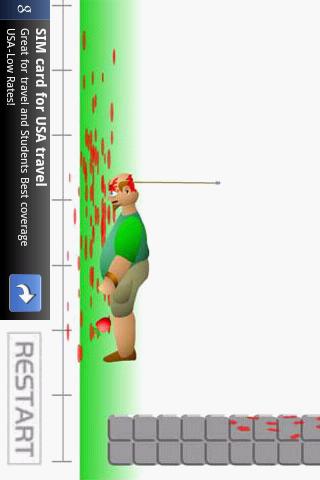 make sure you are 18+ to play this, gory pics included.
I am archery enthusiasts and want to practice this skill everyday.
In this game, player aims to shoot the apple on a mans head.
Touch the wall to aim easily.
Global online scoreboard supported.
+App2SD for Android 2.2
+Boy Edition released too.
Previous Post: Lovely Drops
Next Post: Farm Tower