App Specification
App Name:

Beat Dialer

Rating:

3.17

Apk:

thisismyrobot.android.beatdialer

Cost:

US$0.99

Developer:

http://beatdialer.thisismyrobot.com

Market:

market://search?q=pname:thisismyrobot.android.beatdialer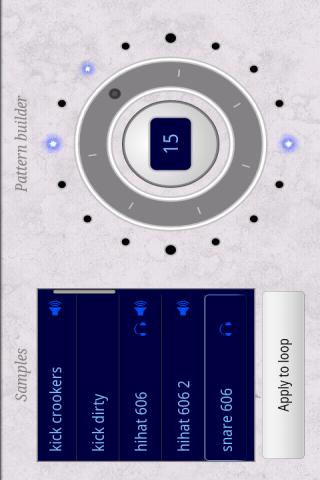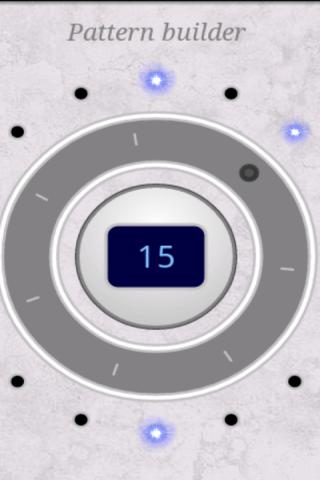 Beat Dialer is a 16 step (1 bar) sequencer / drum machine with 20 built-in samples.
There is also a free Lite version with only 5 samples.
Known supported devices:
* HTC Desire
* Samsung Vibrant
* HTC Wildfire
Beat Dialer should work on 240×320, 480×800 and 480×854 devices running Android 2.1 or greater.
Instructions:
* Select samples from the list on the left
* Use the right dial to to select steps, pressing the centre button to turn the selected sample on or off at the selected step.
* Press the Apply to loop button to apply the new pattern to the audio loop.
* The headphones icon indicates un-applied changes for that samples pattern, the speaker icon indicates that the sample is triggered at some point in the current audio loop.
Previous Post: LiveBook
Next Post: Media Collector