App Specification
App Name:

Bingo Game brain trainer

Rating:

Apk:

air.com.adobe.example.bingo

Cost:

Free

Developer:

http://cosmic-factory.net/

Market:

market://search?q=pname:air.com.adobe.example.bingo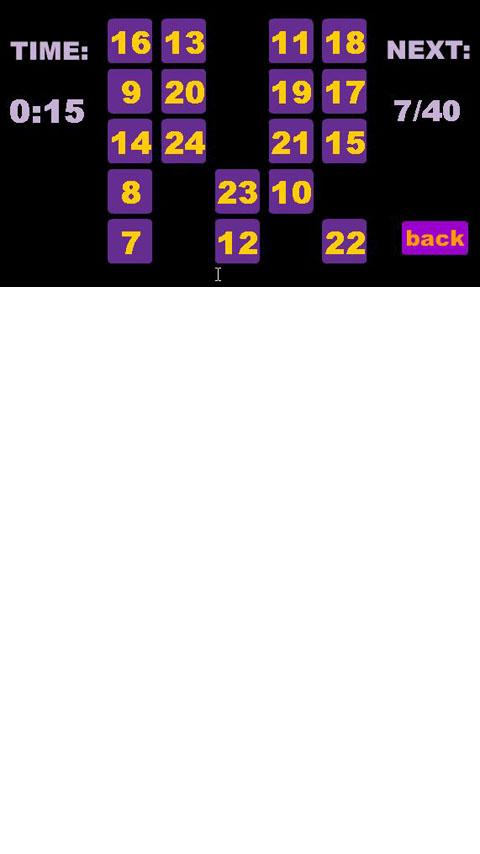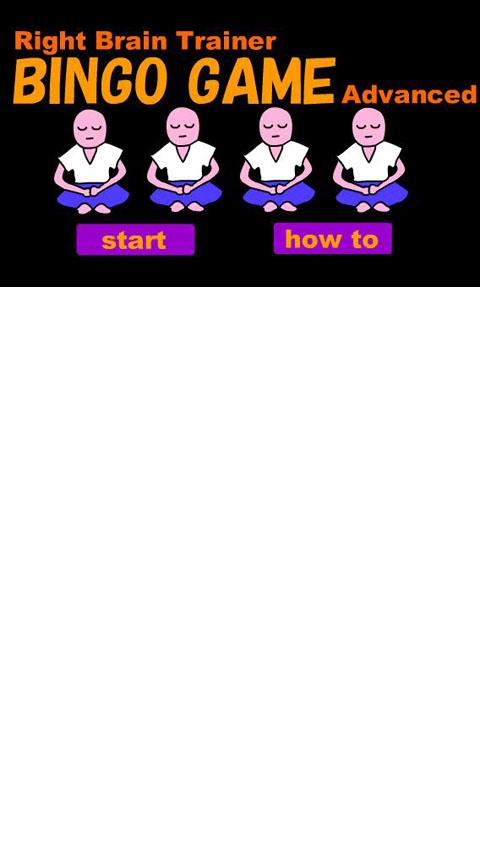 This is Bingo Game to train right brain. If you play this game every day, then your brain improve so much!
How to play
Touch the card of the smallest number, then it disappears. Try that again and again. If all cards disappear within the time limit, you succeed.
*This requires Adobe Air runtime, and Android2.2 or higher.
Previous Post: BlueBlock
Next Post: Brain: Get Smarter!