App Specification
App Name:

BoomBoxoid Pro Unlocker

Rating:

2.43

Apk:

qodeSter.beatbox.media.professional

Cost:

US$4.03

Developer:

Market:

market://search?q=pname:qodeSter.beatbox.media.professional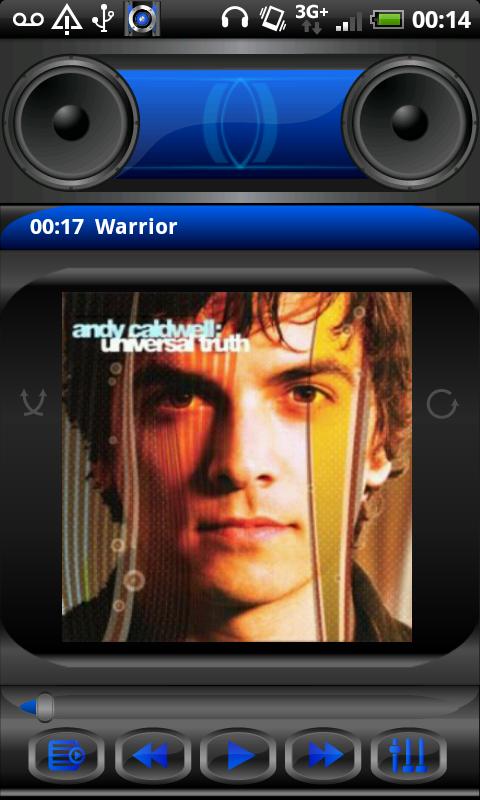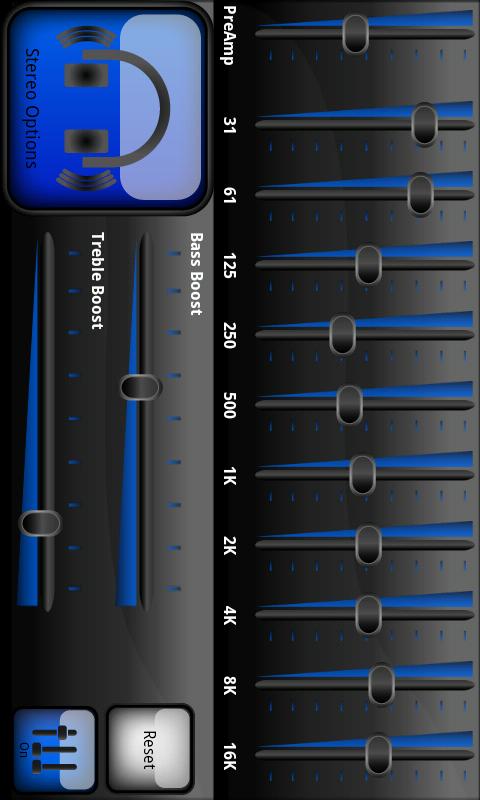 Please note that this is not an app by itself, it is simply an unlocker for the main application.
You must have BoomBoxoid Music Player HQ installed first before downloading this unlocker.
This unlocks the professional features in the Main Application.
• Visualizations.
• 10 Band Graphic Equalizer
• Equalizer Preset Management (Create and save your own presets)
• Bass & Treble Controls
• Cross-fading
INSTRUCTIONS:
Installation has been simplified. All you need to do is install this add-on, restart the main application by going to Settings > Quit and the new features should be unlocked.
If activation is not successful on first try, simply repeat the step above.
Enjoy!
Previous Post: Photo Album Organizer
Next Post: EGYPT wallpaper android