App Specification
App Name:

Bowman

Rating:

2.91

Apk:

com.lentricasoftware.bowman

Cost:

US$1.08

Developer:

http://www.lentricasoftware.com

Market:

market://search?q=pname:com.lentricasoftware.bowman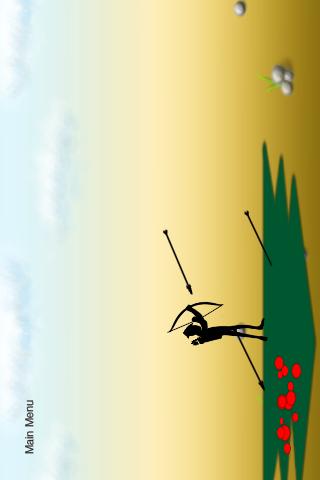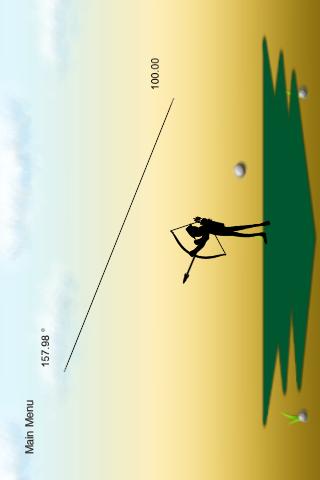 Bowman is a highly addictive classical game. Even if youve never heard of it before, play it just once and youll be hooked.
Shoot arrows at your opponent and kill them before they kill you.
Battle against your opponent to see who can judge the angle and strength of the shot to make the arrow kill your opponent.
Recent changes:
Improved AI, bugs fixed and many more features.
Previous Post: Football FieldGoal Frenzy
Next Post: Hanabi