App Specification
App Name:

Buuf Icon Pack I

Rating:

4

Apk:

com.betterandroid.icons.buuf.i

Cost:

Free

Developer:

http://betterandroid.wordpress.com

Market:

market://search?q=pname:com.betterandroid.icons.buuf.i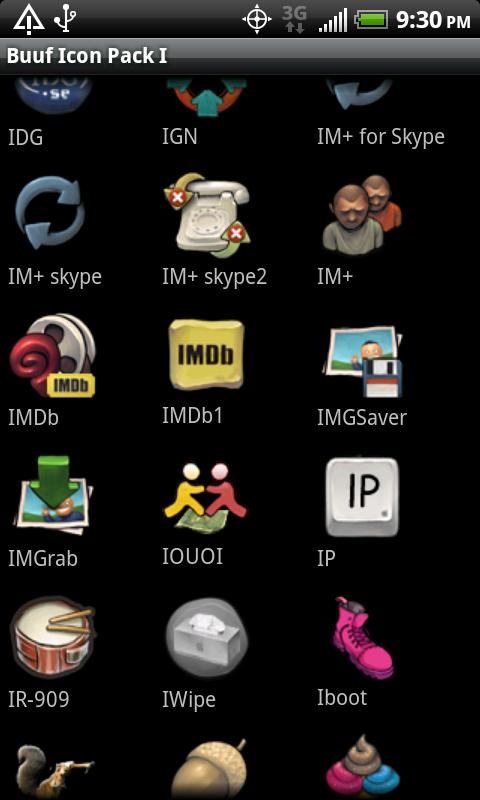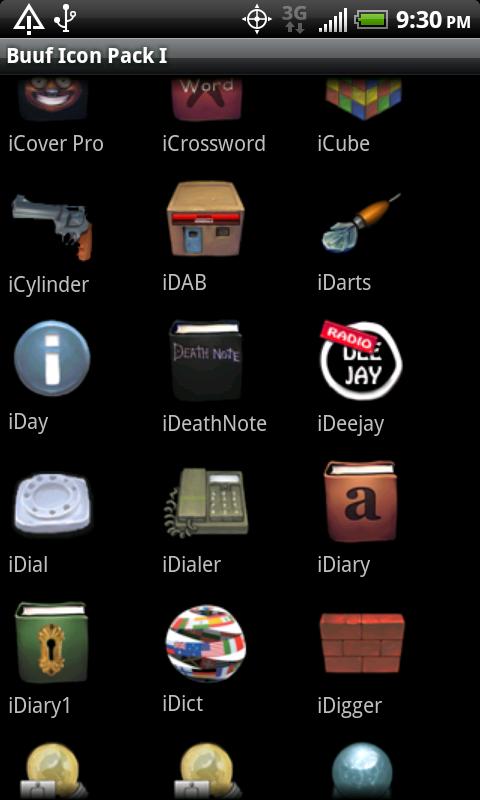 This icon pack include icons for apps whose name start with an I, the rest of the icons will be released soon.
***You need Open Home – Full or Better Cut to use this, otherwise you just see an icon gallery***
All themes from us are free. Contact us if you can create icon pack for open home.
Previous Post: ADWTheme Wood
Next Post: aTweeter