App Specification
App Name:

Dont Lose Your Balls! Limited

Rating:

1.81

Apk:

org.allbinary.game.donotloseyourballs

Cost:

Free

Developer:

http://www.allbinary.com/

Market:

market://search?q=pname:org.allbinary.game.donotloseyourballs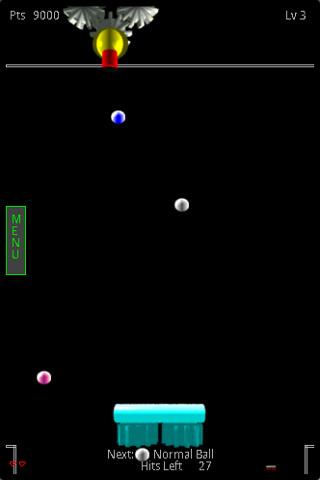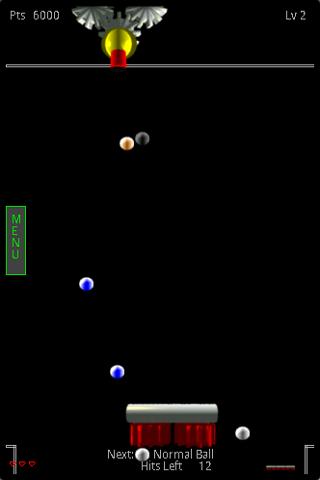 Fast action game where you try to keep your balls in play.
Each ball type has an action associated with it. Some of the ball types include Freezing, Life, Health, Damage, Death, Extra Hit, and Special Movement.
More than 200 levels of game play in the registered version.
1.1.7 Changes:
Please view free version.
Previous Post: Fifteen Puzzle Pro
Next Post: MASH Game