App Specification
App Name:

Drum Prodigy Pro

Rating:

3

Apk:

net.obtuse.games.drumprodigy.pro

Cost:

US$1.99

Developer:

Market:

market://search?q=pname:net.obtuse.games.drumprodigy.pro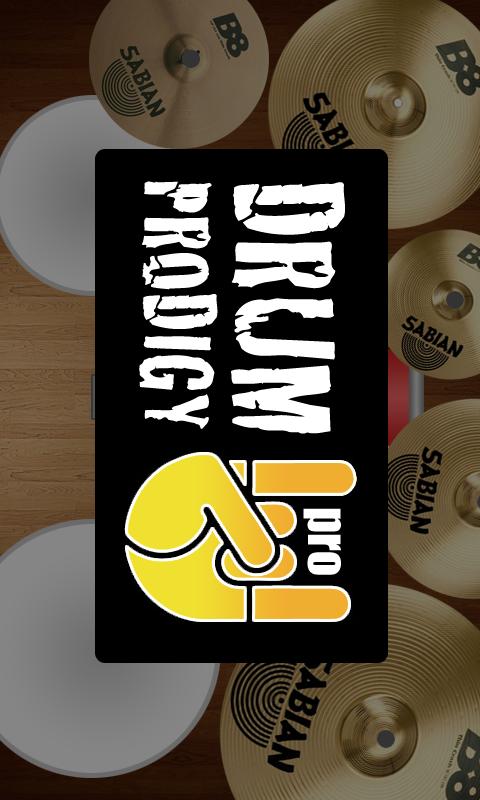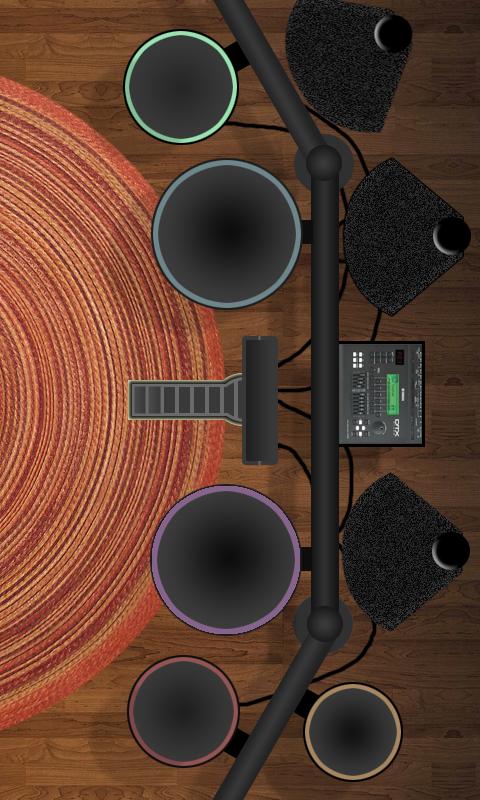 Drum Prodigy Pro is a fun way for you and your kids to learn and play the drums.
Drum Prodigy Pro is a great, fun way to play the drums on your Android device.
Select from 3 drum kits that include all the drums you'll ever need: Crash, splash, ride and china cymbals, Snare and kick drums, low, medium and high tom drums and even your favorite and mine, a cowbell!
With Drum Prodigy Pro you also get several drumless tracks (metal, rock, raggae, blues and country) to help you practice and improve.
It's everything you and your kids needs to have a blast playing the drums!
Previous Post: Passing Shot
Next Post: Yo Jigsaw: Inception