App Specification
App Name:

eFly Smashed

Rating:

1.33

Apk:

com.bantambytes.android.game.eflysmashed

Cost:

Free

Developer:

http://android.bantambytes.com/eflys.php

Market:

market://search?q=pname:com.bantambytes.android.game.eflysmashed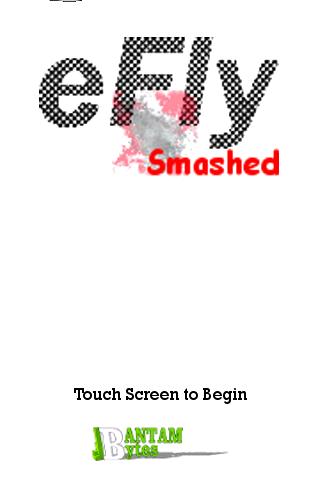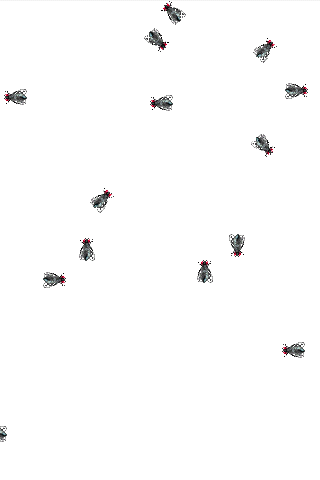 The reviews are in! 1.5 stars out of 5! The worst game of the year!
1 star Seriously? Très Désolé (January 7, 2011)
1 star Banale Alfonso (January 7, 2011)
The popular (over 20,000 downloads) Java feature phone game eFly is now available for Android. One smack, several dead flies. Smash away with never ending carnage and flies. You cant smash em all!
* Use a swiping gesture (top to bottom or bottom to top)
to clean the screen
Dont miss out! Maybe it is stupid and pointless? Maybe it is gross? Then dont download it! Or give me 1 star and uninstall it.
Previous Post: Mega-Man-III
Next Post: Aliens Sounds & Ringtones