App Specification
App Name:

Fly Swatter

Rating:

2

Apk:

com.dragonfish.flyswatter02

Cost:

Free

Developer:

http://siyan.tistory.com/category/Fly%20Swat

Market:

market://search?q=pname:com.dragonfish.flyswatter02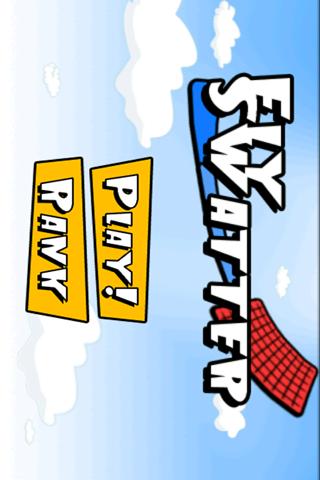 Fly Swatter is a simple touch game.
Touch the flies on the map in order to swat them.
With every fly eliminated, another will be added. However, if the screen is touched but no fly is caught, another fly will still be added.
Rankings 1st~10th place will be saved to the server.
Previous Post: Password Challenge Lite
Next Post: Buick Quest for the Keys