App Specification
App Name:

Frame Grabber

Rating:

4.61

Apk:

com.sonydna.framegrabber

Cost:

US$4.23

Developer:

http://www.sonydna.com/products/

Market:

market://search?q=pname:com.sonydna.framegrabber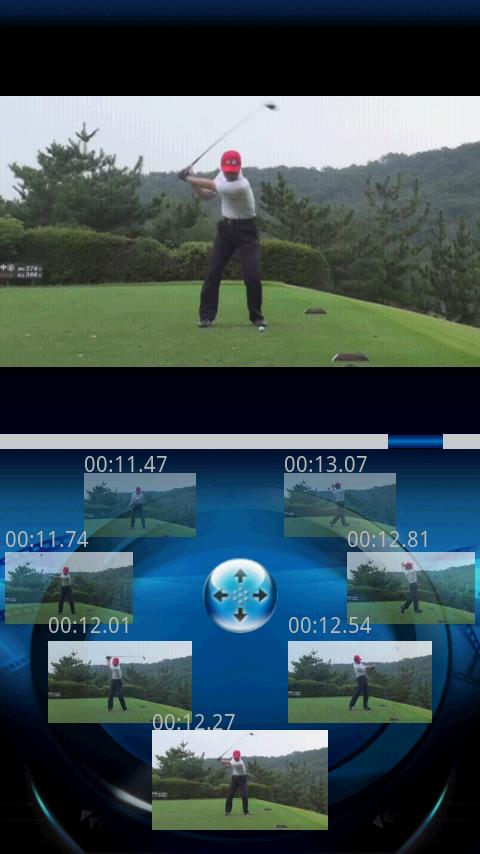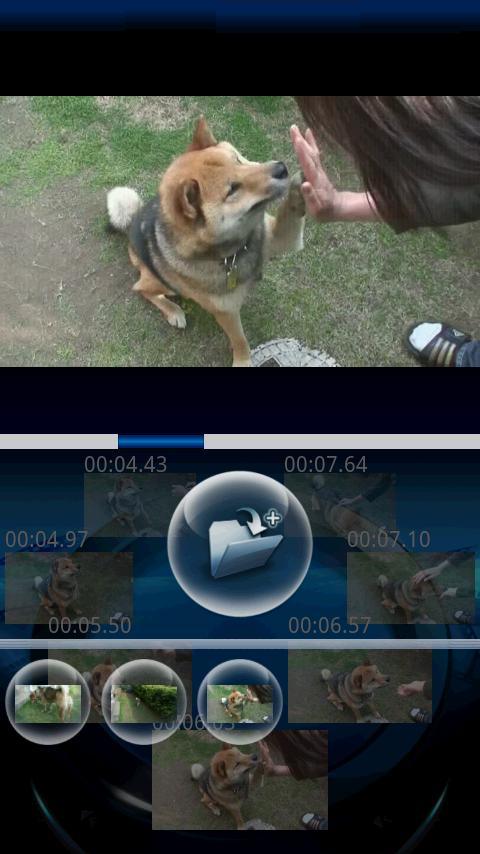 Cant decide whether to shoot video or pictures?
Choose video and Frame Grabber!
With Frame Grabber, grab still images from recorded video and get the best of both Video and pictures worlds.
Record video of your lovely kids or pets, and then grab the best shots as still images!
For more Information about Frame Grabber, click below:
http://www.sonydna.com/products/e/framegrabber
**Please Note:
-As of Jan. 2011, this app is tested and verified with Nexus One, Nexus S (in landscape mode), HTC Hero, and HTC droid Eris, but does not work with Motorola Droid.
The verification tests are under way, but other models are not being tested yet.
-The picture resolution of the grabbed still-image will be same as that of the original video.
Previous Post: Free Torch Application
Next Post: Gametrade