App Specification
App Name:

Fully Tanked! Lite

Rating:

3.6

Apk:

nidhoeggr.fullytankedlite

Cost:

Free

Developer:

Market:

market://search?q=pname:nidhoeggr.fullytankedlite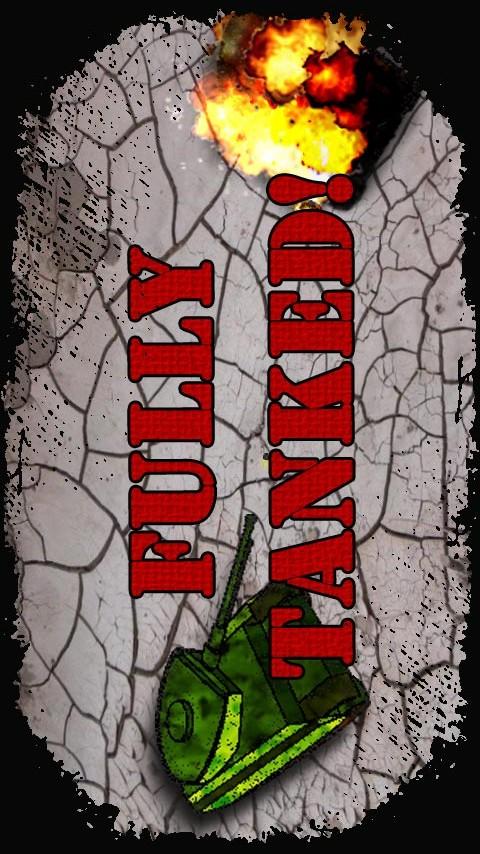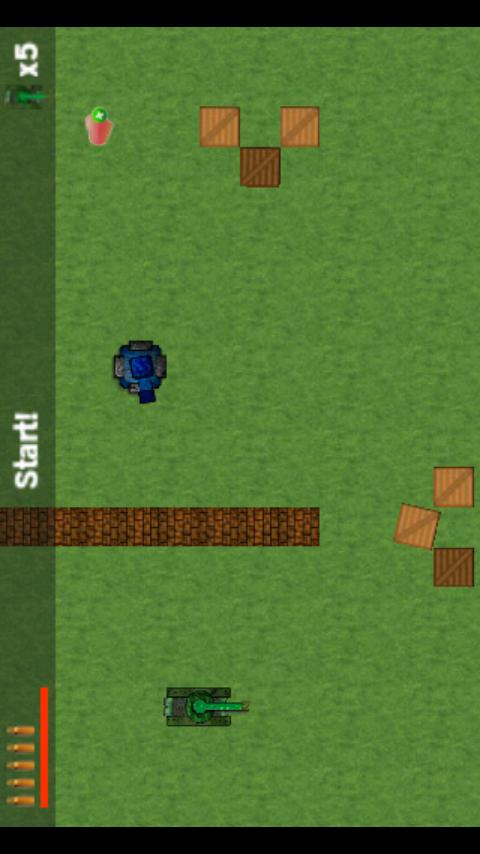 Prove yourself as a tank driver with Android game Fully Tanked!. In the lite version you blast your way through two scenarios full of challenging levels without getting wiped out by merciless enemies. Support you get from power ups and moveable crates, which can easily be used for your own good. Special achievements are rewarded with valuable trophies and an entry in the Fully Tanked! leaderboard!
Fully Tanked supports the OpenFeint Gaming Network!
Playable on Motorola Milestone or better devices (OpenGL)!
Benefits of full version:
two extra scenarios
chance unlock all achievements
Previous Post: Pipe Mania
Next Post: Hangover Sounds & Ringtones