App Specification
App Name:

GameBoid GBA Emulator

Rating:

4.64

Apk:

com.androidemu.gba

Cost:

US$4.99

Developer:

Market:

market://search?q=pname:com.androidemu.gba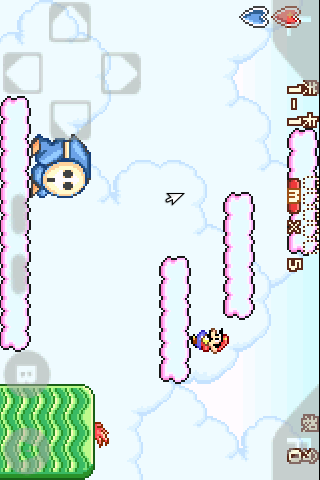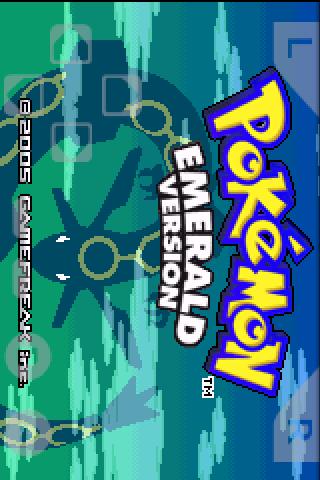 GameBoid is the very famous GameBoy Advance emulator optimized for Android.
BEST compatibility compared to any other GBA emulators running on mobile devices. And even more games are being supported with each update.
Run most games at full speed with sound, on ALL models of Android devices available on the market.
Customizable onscreen translucent keypad
Save/load game states at ANY point!
Ingame battery save
Cheats
Fastforward (turbo)
Switching between multiple key profiles
Previous Post: Dragon_Island
Next Post: MyCrocodilee