App Specification
App Name:

GBA Rom Mega Pack

Rating:

2.94

Apk:

com.gbapacks.mega

Cost:

US$3.99

Developer:

http://kwilliamsgames.info/downloads/romfaq.html

Market:

market://search?q=pname:com.gbapacks.mega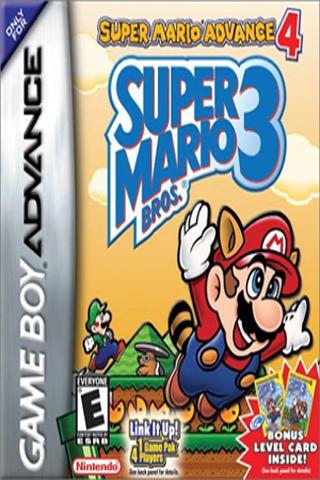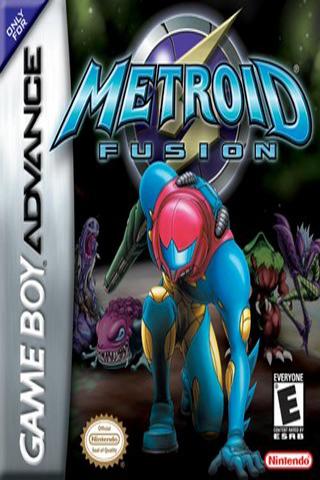 This Mega Pack includes the roms from all five other packs for a discount!
Have a problem? Check the FAQ link at the bottom.
90% of errors are the users fault, read the dang FAQ!
You must own these games to legally use the roms. You arent paying for the roms, but for the time spent creating this app.
Previous Post: Shrek Memory Game
Next Post: GeoWars Ad-Free