App Specification
App Name:

GoStop V0.9 beta for Android

Rating:

3.87

Apk:

com.avalon.game.gostop

Cost:

Free

Developer:

http://blog.naver.com/jyseo05

Market:

market://search?q=pname:com.avalon.game.gostop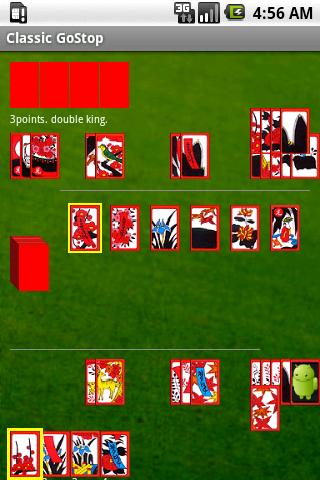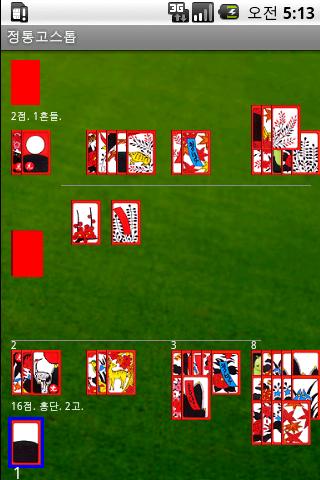 GoStop is a famous Korean card game using 48 card deck decorated with oriental flowers and natures. Because of its fast game speed and its traits provoking people gambler instinct, GoStop game became a unique culture in ordinary Korean society.
Locale: en_US(default), Korean
send your feedback to gostopkorea@gmail.com
Previous Post: Target Tap Frenzy TTF
Next Post: Stand Up Child .