App Specification
App Name:

Hamlet Shakespeare

Rating:

5

Apk:

com.iwpsoftware.android.ebook.play.william_shakespeare.hamlet

Cost:

Free

Developer:

http://romane1000.de

Market:

market://search?q=pname:com.iwpsoftware.android.ebook.play.william_shakespeare.hamlet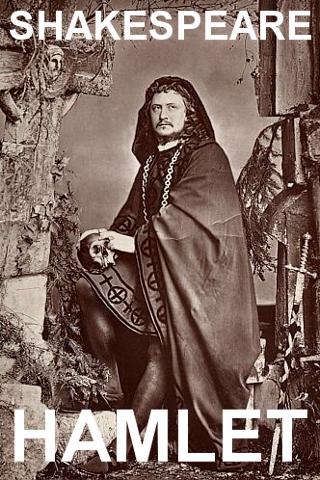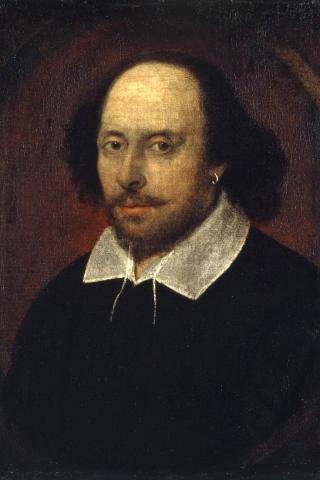 The Tragedy of Hamlet, Prince of Denmark by the great English playwright William Shakespeare as a free e-book app.
The play, set in the Kingdom of Denmark, recounts how Prince Hamlet exacts revenge on his uncle Claudius for murdering the old King Hamlet, and then succeeding to the throne and marrying Gertrude, the King Hamlets widow and mother of Prince Hamlet.
Standalone software – no need for an eBook reader like Aldiko, Kindle, RepliGo, BeamReader, Laputa, Moon+, FBReader, iSilo etc.
Just install it and enjoy reading.
E-BOOK FEATURES:
* Options menu
+ Help page
+ Settings page
– Text color
– Background color
– Text size
– Text padding
– Reset
+ Link to all iwpSoftware apps
in Android Market
+ Go to bookmark
+ Set bookmark
+ Set current image as wallpaper
+ Link to image/item/description
* General features
+ Clickable table of contents
+ English and German
program language
+ Contents rotate
(portrait/landscape)
+ Fullscreen images
on/off by long click
Do you like this app?
Please rate it!
Your feedback via e-mail is welcome!
NOTE:
If you meet problems or feel the need of some features you consider important, please contact us via e-mail before leaving a bad review.
HAVE FUN!
Previous Post: Coloring Book Land
Next Post: ToGo TV