App Specification
App Name:

Holiday SweetToothStopper-Free

Rating:

5

Apk:

com.bulletin.Dessert2free

Cost:

Free

Developer:

http://accelerantlearninggames.blogspot.com/

Market:

market://search?q=pname:com.bulletin.Dessert2free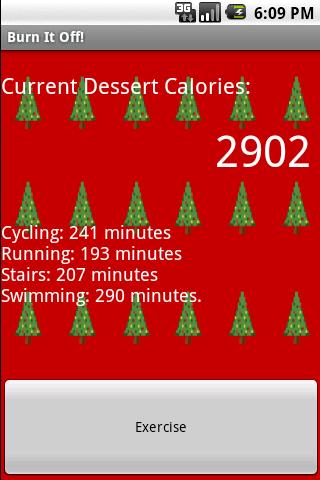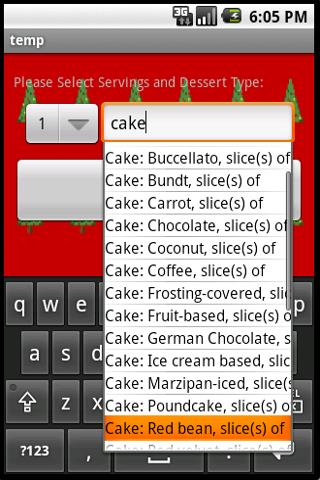 We gain the most weight during the holiday season! If youre anything like me, youll need some help saying NO! to all those tempting sweets. This app will show you how much exercise youll have to put in at the gym if you give in to temptation!
**Please Support Free Software by Clicking on Ads!
**Hundreds of Desserts!
Previous Post: General Statistics Glossary
Next Post: Artists : Danse