App Specification
App Name:

iSyncr for Mac

Rating:

4.38

Apk:

com.jrtstudio.iSyncr4Mac

Cost:

US$2.99

Developer:

http://www.jrtstudio.com/iSyncr/iSyncr_FAQ_Basic

Market:

market://search?q=pname:com.jrtstudio.iSyncr4Mac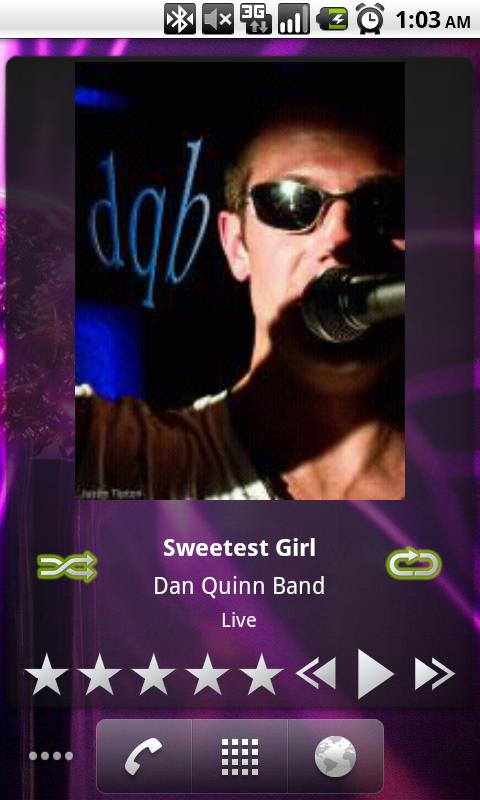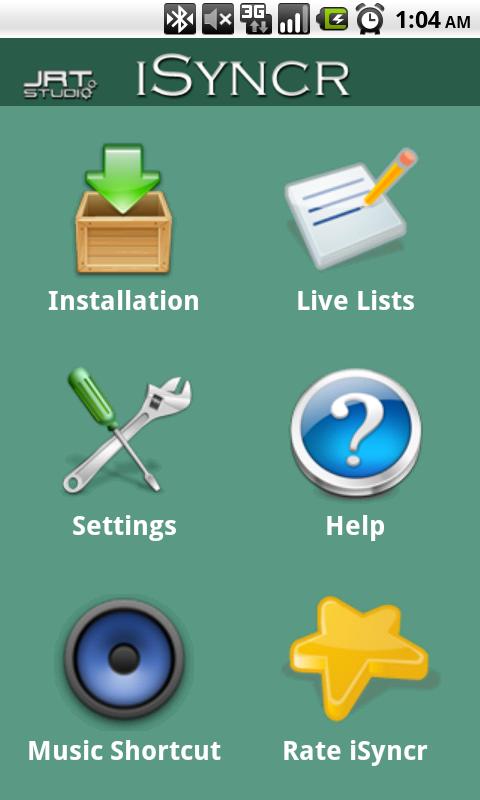 Leopard or Snow Leopard Only (10.5+)
Want to stop carrying both your phone and you iPod? Keep your music fresh with smart playlists? iSyncr enables you to quickly sync your Android device with the music you have in iTunes using a straight forward menu. Just plug your phone into your computer, select the iTunes playlists you want, and start syncing. No need to move your music into a new music management software. iSyncr works directly with iTunes so you can sync hassle-free.
This version is for Macs, but a Windows version is also available in the Android app store as well.
Go beyond just music syncing with these additional syncing features:
- Include album art with your music to enjoy on your phone
- Sync your ratings and playcounts between iTunes and your phone to keep your smart playlists up to data
- Sync your Amazon MP3s you buy on your phone back to your iTunes library
- Wirelessly sync your music to your phone with the options iSyncr Wifi Add-on
Note: This app will not remove copy protection from your music but will alert you to which songs will not play on your device.
For information on how to get started and to learn about more features and options for using iSyncr to sync your music visit www.jrtstudio.com.
Remove the need to plug in for syncing with the optional iSyncr WiFi Add-On for $0.99. Music can update automatically or manually over your home WiFi network. Just search iSyncr WiFi in the Android App Store.
Previous Post: Starry nights
Next Post: Download Buddy