App Specification
App Name:

Kids ABC Learn and Trace Lite

Rating:

4.11

Apk:

AKnght.Studios.Kids.ABCLite

Cost:

Free

Developer:

http://www.AKnghtStudios.com

Market:

market://search?q=pname:AKnght.Studios.Kids.ABCLite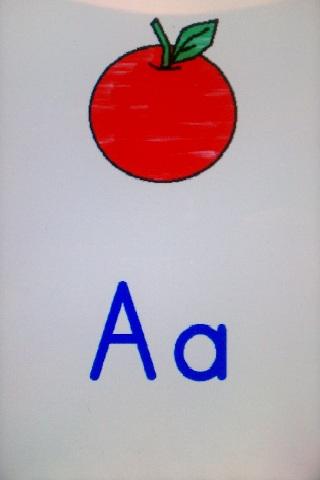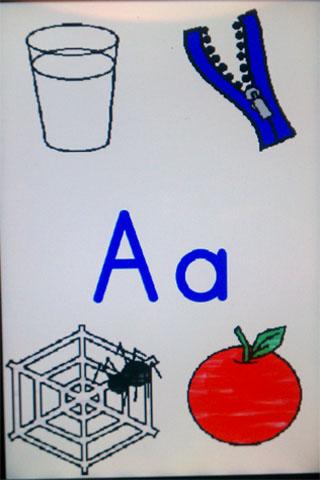 Kids ABC Learn and Trace Lite offers:
One set of ABCs lower and upper case with pictures.
A preview of 3 more learning games witch include:
Matching a picture to the starting letter.(A to I)
A learn to trace game which actually shows where your kid traces on the screen.(Uppercase A to I)
A matching game with your kid will match big letters with little letters. (playable up to 3 times)
Horizontal and Vertical screen switching. (automatic)
Lite version options are limited to changing the background color. Full Version offers a wide range of color and voice options.
Full version will be getting upgrades in the near future.
If you have any problems please email me with concerns, comments, ideas for options or upgrades? :D
Previous Post: F1 Pocket 2010
Next Post: Sunset PuzzleBox