App Specification
App Name:

Labyrinth Box

Rating:

2.72

Apk:

jp.co.sic.android.mk3

Cost:

Free

Developer:

http://sic-co-jp-android-homepage.appspot.com/

Market:

market://search?q=pname:jp.co.sic.android.mk3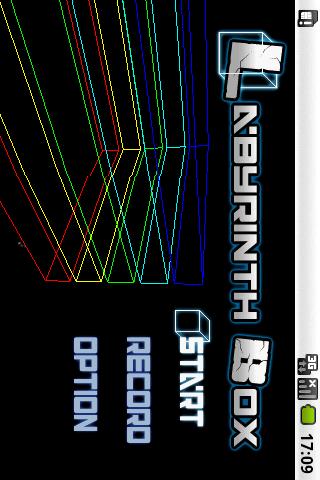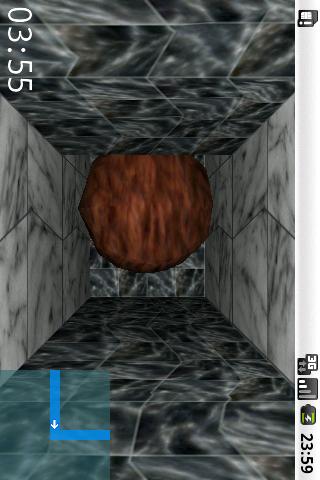 This is the game of the 3D labyrinths to escapeLabyrinthBox,which is capable of rotationg itself like a box.
In the labyrinth,going down from the holes is the way to the next floor.
In the final floor,there is a hole as the goal;the goal is to get in it.
Ver.1.6.3
・Fixed layouts.
Previous Post: Word Scramble
Next Post: No Sitting Allow!