App Specification
App Name:

Live Wallpaper Fractal Free

Rating:

2.71

Apk:

com.wimolife.wallpaper.fractalfree

Cost:

Free

Developer:

http://www.andhat.com

Market:

market://search?q=pname:com.wimolife.wallpaper.fractalfree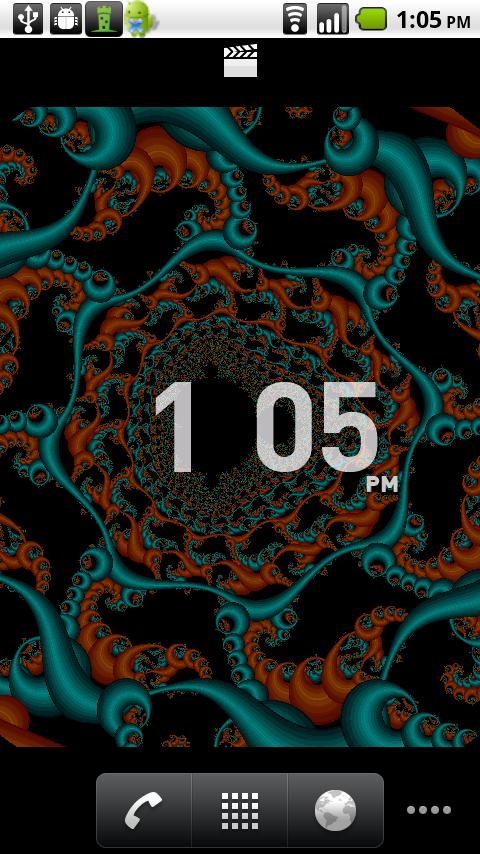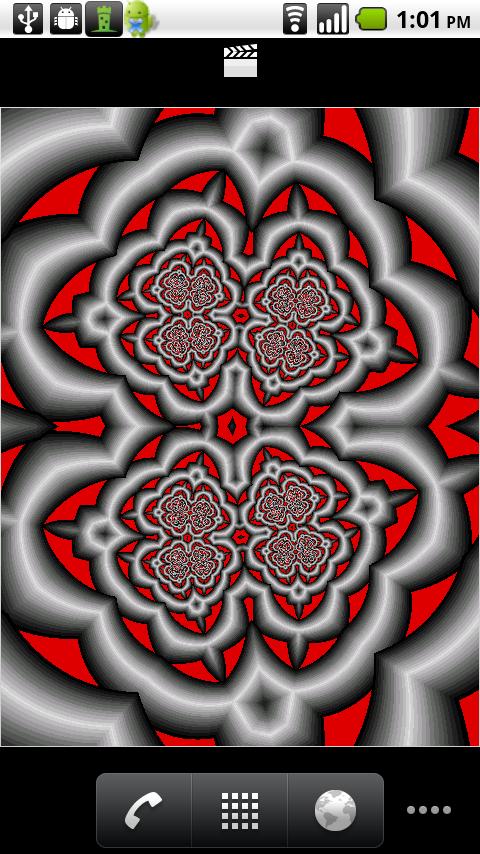 Contains 6 set of beautiful live wallpaper fractal. 7 animation provided. How to run Live Wallpaper on Android 2.1 above?
Ex. Moto Droid and N1, first install the apk. Then do the following:
1) Click the menu
2) Click the Wallpaper
3) Select the Live wallpapers
4) Find this app and run it
Dont like the AD, buy it.
Previous Post: Natural Notes
Next Post: Abercrombie & Fitch