App Specification
App Name:

Magic Doodle Premium

Rating:

4.67

Apk:

com.nguyentanhon.magicdoodle

Cost:

US$0.92

Developer:

http://www.magic-doodle.com/

Market:

market://search?q=pname:com.nguyentanhon.magicdoodle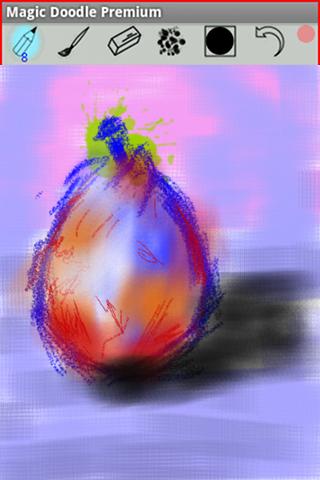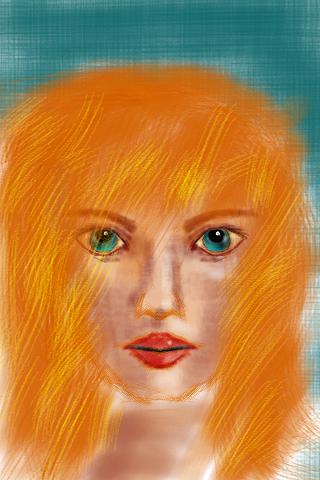 CHRISTMAS AND NEW YEAR DISCOUNT PRICE. LIMITED TIME.
The sketching, drawing and painting application with more than 40 brush and pencil effects, layers, multitouch, video playback of your painting.
Suitable for beginners, advanced users and professionals.
All is around the brushes. Each brush has specific form and unique effect.
Main features:
- 6 Pencils and 40 artbrushes selection and adjustment
- 4 smudge effects
- 6 eraser heads
- Abstract painting
- Symmetrical drawing and painting
- 15 color palettes with premixed colors
- Color wheel with HSV – RGB – HEX editable values
- 3 layers with duplication, transition, mirror flip, image importation, background fill, merge and move
- Last used colors and tools
- Export and share the paintings
- Video replay of the paintings (video actually not exportable)
- 6 canvas sizes
ADS FREE.
- Watch Magic Doodle videos on Youtube.com
- Post your paintings on http://www.flickr.com/groups/magicdoodle.
- Facebook: Magic Doodle Gallery
Recent changes:
RECOMMENDED FOR PLATFORM 2.0 AND HIGHER
NOT SUITABLE FOR CUPCAKE 1.5
NOT BEST FOR DONUT 1.6
- Geometric shapes added. You can access to the shapes features by tapping on the symmetrical drawing button (see on the bottom toolbar).
Visit our blog for more information about new features.
Previous Post: One Million Dollar App
Next Post: Tron the Legacy