App Specification
App Name:

Metro 24 LITE

Rating:

4.7

Apk:

com.blogspot.formyandroid.undergroundlite

Cost:

Free

Developer:

http://for-my-android.blogspot.com/

Market:

market://search?q=pname:com.blogspot.formyandroid.undergroundlite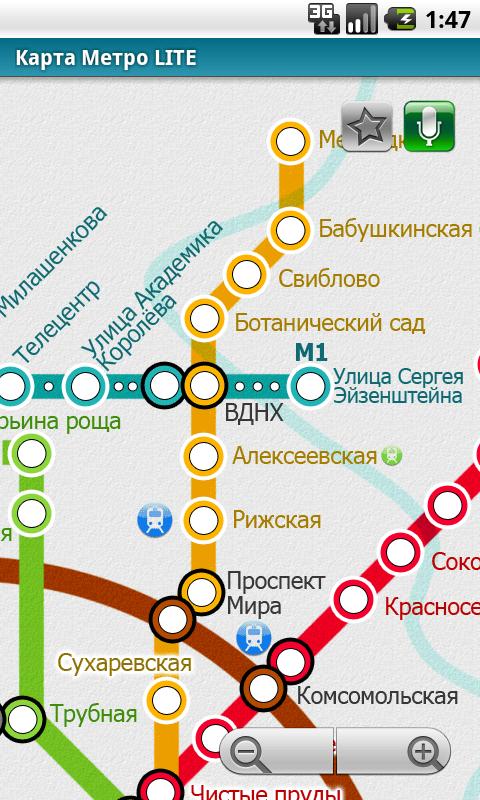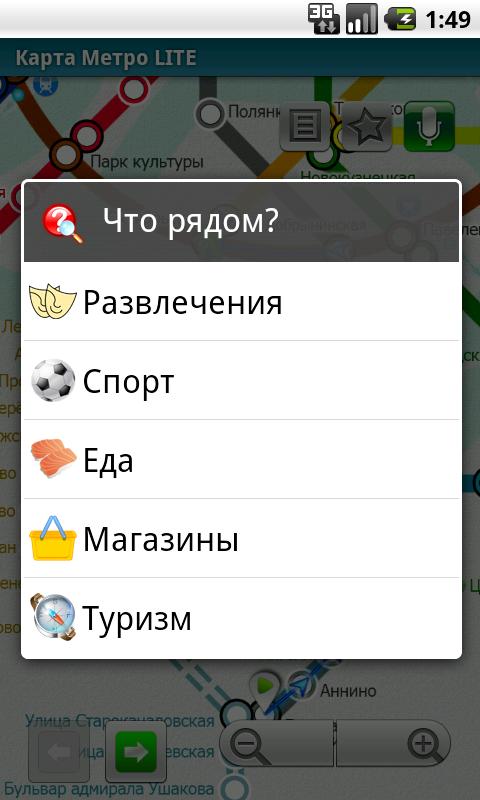 Subways of Russia, Ukraine and Belarus (all cities) + Los Angeles (USA) as bonus.
This is a lite version of Metro 24.
★ LITE-versions features ★
—
✔ Tourists POI – Entertainment, Food, Shops, Tourists places nearby to metro stations;
✔ All airports and train stations on the map;
✔ Multitouch;
✔ Voice search;
✔ Closed transitions;
✔ Favorite stations and routes;
✔ Sends a route to friends via email/sms/mms;
✔ Purchasing tickets for a plane, railway or aeroexpress;
✔..
see PRO version for more features..
★ Available subways ★
Russia:
1. Moscow
2. Saint Petersburg
3. Ekaterinburg
4. Kazan
5. Nijniy Novgorod
6. Novosibirsk
7. Samara
Ukraine:
1. Kiev
2. Kharkiv
3. Dnepropetrovsk
Belarus:
1. Minsk
USA:
1. Los Angeles
★ Subway schemes in developing ★
United Kingdom:
1. London
Previous Post: Samsung Device Test
Next Post: Auto WiFi Toggle