App Specification
App Name:

Minimal News Widget

Rating:

Apk:

com.optedoblivion.MinimalNewsWidget

Cost:

US$0.99

Developer:

http://www.optedoblivion.com

Market:

market://search?q=pname:com.optedoblivion.MinimalNewsWidget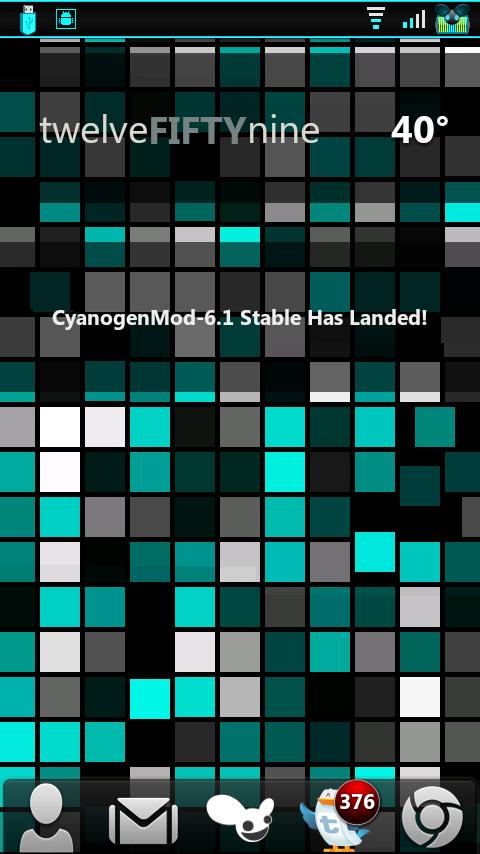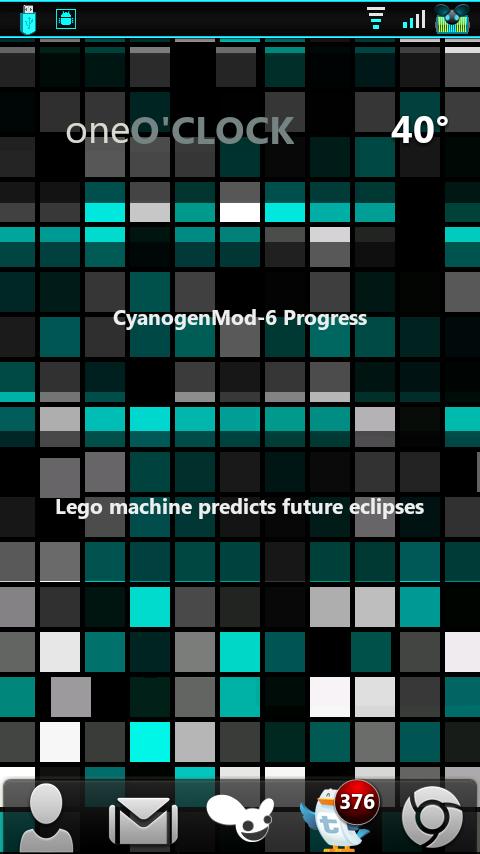 Minimalistic Atom feed news ticker. Goes well with clockr and/or minimal weather widget. This also goes well with the mau5 theme found at http://www.mau5.net.
The feed cache updates every hour, and the screen display updates to a new title every 15 seconds. Click on the feed your browser will open to the link associated.
Recent changes:
Initial creation.
Supports multiple widgets.
Previous Post: SENGOKU BASARA3 WestPhoto
Next Post: Color Blind Test