App Specification
App Name:

MM Tracker FREE

Rating:

4.07

Apk:

com.meixiFREE

Cost:

Free

Developer:

http://sites.google.com/site/mmtrackerinfo/

Market:

market://search?q=pname:com.meixiFREE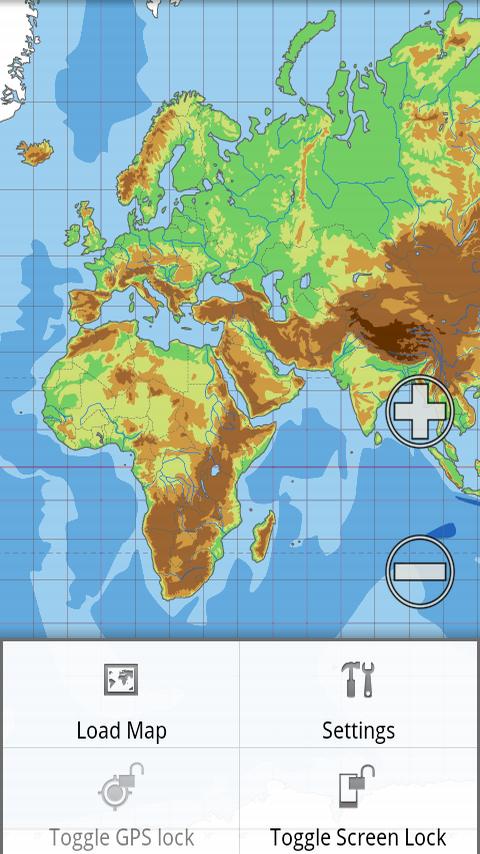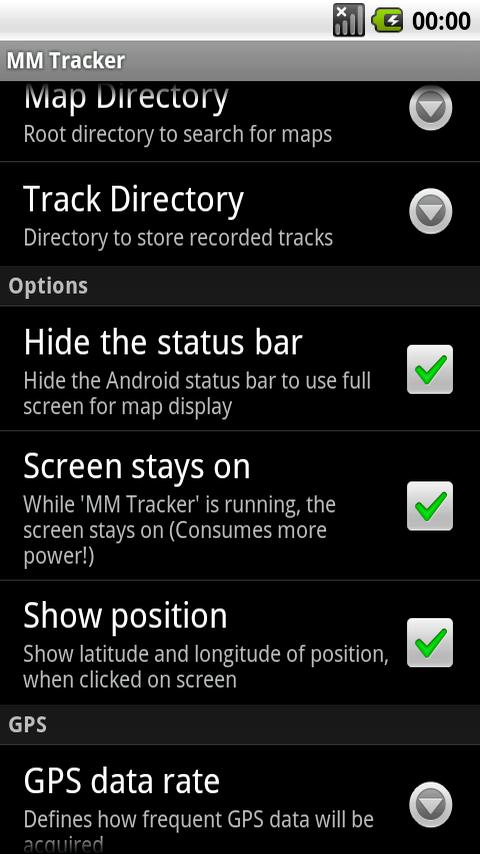 MM Tracker FREE is a GPS based mapping software to read & display QCT maps (Quick Chart format from Memory-Map / Ordnance Survey) from SD card. Maps can be scrolled and zoomed.
Full version has much more features (check webpage)
- Runs on Android 1.6, 2.1+
- Tested with HTC Desire
- Works Offline
- Great for outdoor
- Uses MMI files for search
- Loads Tracks, Routes and Waypoints as GPX
- Saves Tracks and Waypoints as GPX
- Overlay Manager for Tracks, Routes and Waypoints
- Records Tracks even in background and standby
- Navigation to Waypoints and along Routes- Attention: Runs only with unencrypted QCT maps!
Previous Post: Contact Group Manager
Next Post: In the bright moon