App Specification
App Name:

Number Cruncher

Rating:

4.24

Apk:

flicksoftware.com

Cost:

Free

Developer:

http://www.flickmobile.com

Market:

market://search?q=pname:flicksoftware.com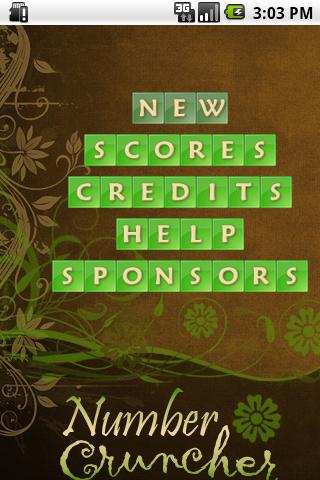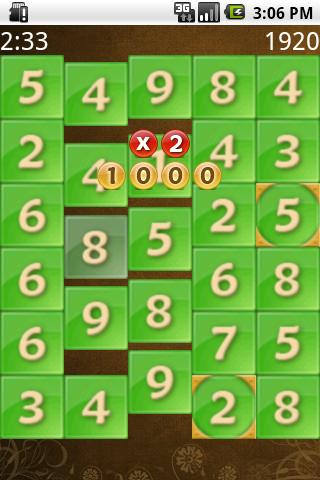 Number crunching has never been more fun!
Updated to support more screen resolutions!
In what is a cross between Sudoku and Tetris, the object is to generate as many sequences of numbers as possible within the allotted time. Increase your high score by creating a very large sequence with bonus tiles!
Previous Post: Goobers Vs Boogers
Next Post: MDPR