App Specification
App Name:

Philly Buster

Rating:

5

Apk:

com.noticesoftware.Phillybuster

Cost:

Free

Developer:

http://www.noticeorange.com

Market:

market://search?q=pname:com.noticesoftware.Phillybuster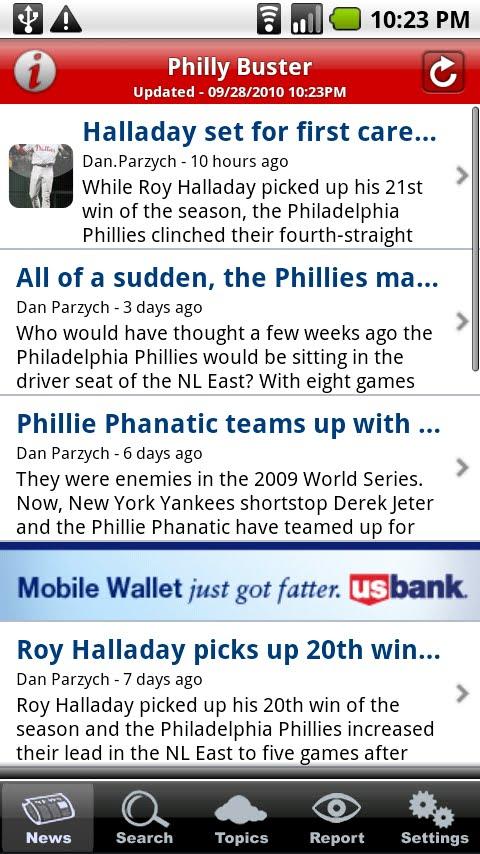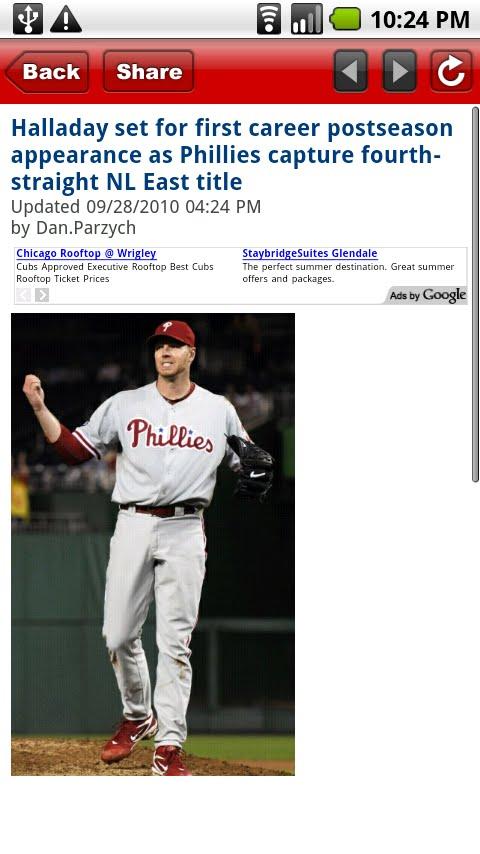 Dont get left behind on the web, get the Philly Buster app from Rant Sports. You wont find these features in your mobile browser:
- Instant alerts of news.
- Like it on Facebook. Its what everybody is doing.
- Dont just read, participate. Be part of the action by sending in your photos, videos, and stories.
Previous Post: Stool Recorder
Next Post: DC Shoes Transparent Clock