App Specification
App Name:

Pucca PuzzleBox

Rating:

4.51

Apk:

com.squinky.puzzlebox.pucca

Cost:

Free

Developer:

Market:

market://search?q=pname:com.squinky.puzzlebox.pucca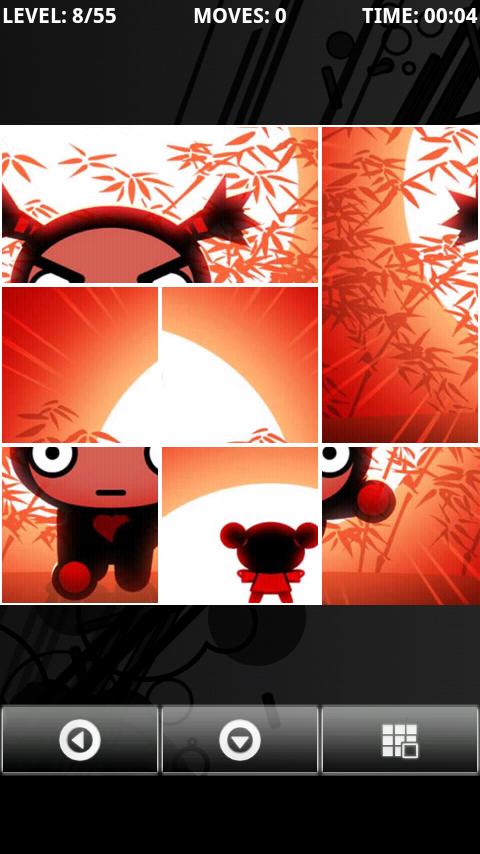 Pucca is a young Chinese girl that lives and works in a noodle shop. She is in love with a ninja Garu.
Are you interested to get to know Pucca? Then lets begin to play.
This is a jigsaw puzzlegame.
NOTE: To play this puzzle game you need to have PuzzleBox installed.
With App2SD support.
Previous Post: Romantic Love Theme Wallpaper7
Next Post: LuckyStar2 Lite