App Specification
App Name:

Reagan Camera

Rating:

3.6

Apk:

com.diligent.apps.reagancam

Cost:

Free

Developer:

http://www.diligentlabs.com

Market:

market://search?q=pname:com.diligent.apps.reagancam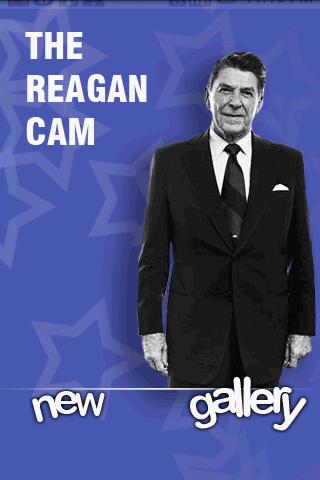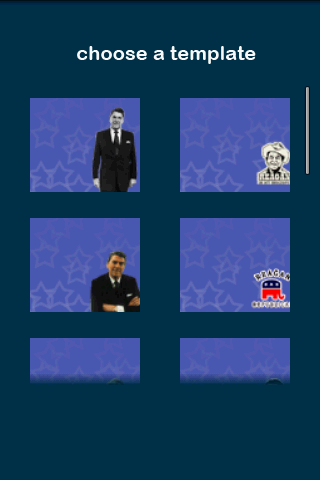 Does not work on EVO YET!!
The Gipper is in the house!
Be anywhere with the man himself! At a party, at work or w/ family!
Overlays an image (choose one of many) over the camera. Line up the camera image, take a picture and have Reagan in the picture with you! Share Too!
Includes various poses and Reagan ico
Previous Post: anMoney
Next Post: Lawn Bowls Scorecard