App Specification
App Name:

RPS Tournament

Rating:

3.94

Apk:

com.nomnom.rps

Cost:

Free

Developer:

http://www.nomnomgames.com/android/

Market:

market://search?q=pname:com.nomnom.rps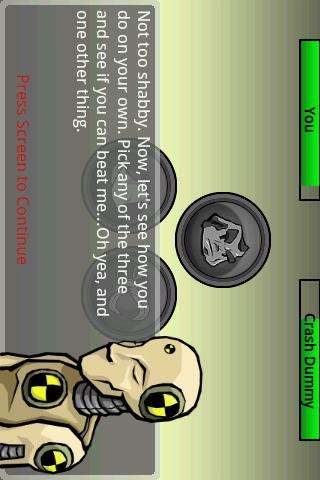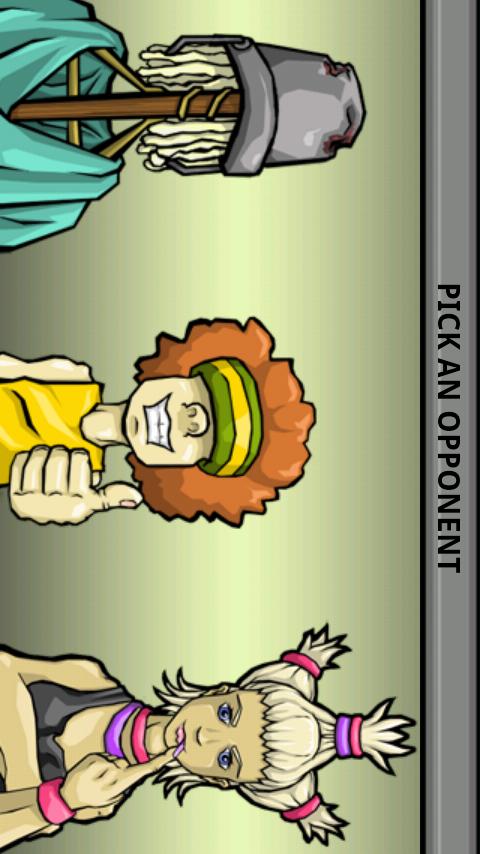 A quirky play on the classic game, Rock Paper Scissors.
Its your job to pilot a hand through a strange set of characters and become the next champion of the RPS Tournament. This differs slightly from the classic by allowing each opponent to rely on a certain pattern or rule which guides their choices. It's up to you to figure out these patterns and topple the competition as you make your way to the top. As you fight, you become stronger, so leveling up can help on those extra hard opponents. And if that doesn't suit your fancy, you can always battle it out with a friend over Bluetooth.
Please feel free to comment and give honest ratings. This encourages more content to be added. If you have any questions, difficulties or suggestions, email me and I'll respond to you as best I can.
This version is adsupported and only contains a fraction of the game's content. A full version will be coming in the next few weeks which will contain additional characters, and new special moves.
Keywords: rock paper scissors, roshambo, rochambeau, jan ken pon
Previous Post: School Games
Next Post: Puzzle Bobble