App Specification
App Name:

Slide Puzzle Space

Rating:

4.46

Apk:

com.altair.puzzle15.space

Cost:

Free

Developer:

http://www.urbanartfx.com

Market:

market://search?q=pname:com.altair.puzzle15.space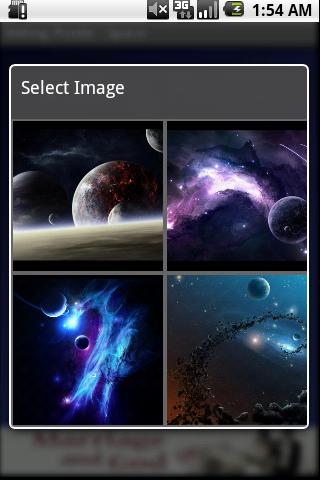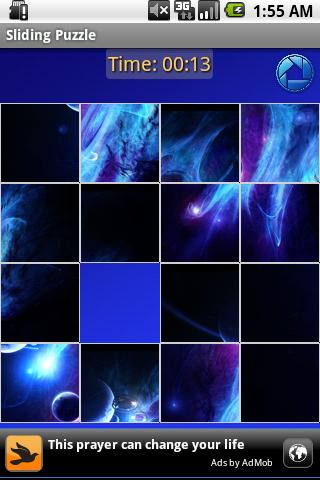 The classic slide tile game, sometimes called the 15 puzzle. Play Space slide puzzle
1.2 Slide Puzzle Space
You can move to SD
There are many slide puzzle out there but, we want to be your slide puzzle.
Slide it fast to improve your time. New images will be added in time. Play slide puzzle today. Slide puzzle Slide puzzle
This slide puzzle is a great way to kill time and improve your cognitive thinking. The slide puzzle offers 4 pictures to choose from and also many options on game play.
Please take the time to play our slide puzzle and email us your feedback on anyways we can improve this game.
Previous Post: Yo Jigsaw: Lord Of Rings
Next Post: Super Tumble LITE