App Specification
App Name:

Tangram Moment

Rating:

4.49

Apk:

com.jin.games.tangram

Cost:

Free

Developer:

http://sky-guang.javaeye.com/

Market:

market://search?q=pname:com.jin.games.tangram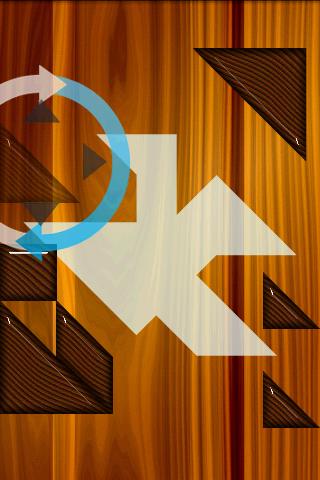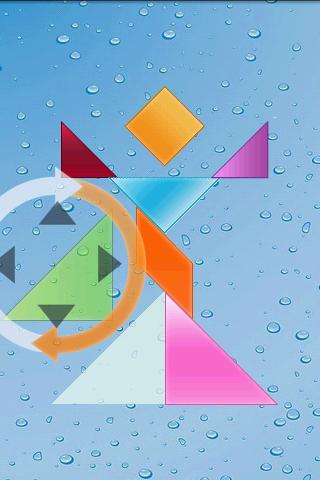 Keep Smart Series Tangram
Keep us smart and sharp, while we are having great fun!
The tangram is a dissection puzzle consisting of seven flat shapes, called tans, which together can form various shapes.
The objective is to form a specific shape (based on background outline) using all seven pieces, which may not overlap.
450+ shapes for now.
#~~3 themes available. Hit menu to change theme!!
Previous Post: SρongeB0b Cartoon Puzzle
Next Post: Full Color Lite