App Specification
App Name:

Theme: San Jose Sharks

Rating:

Apk:

com.nd.android.pandatheme.p_san_jose_sharks

Cost:

US$1.99

Developer:

http://itebookz.com

Market:

market://search?q=pname:com.nd.android.pandatheme.p_san_jose_sharks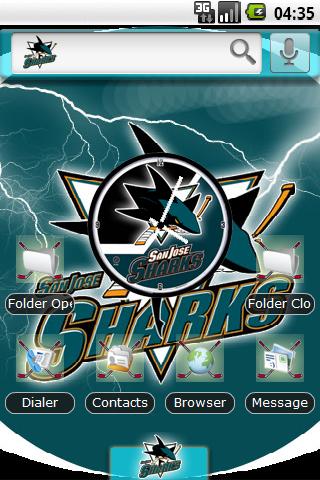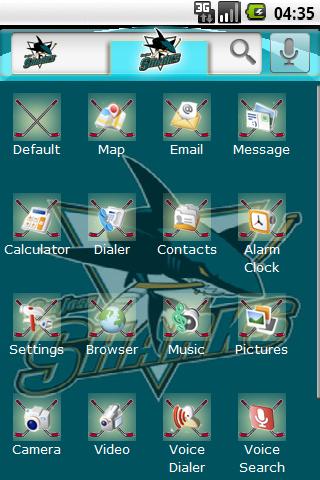 MARKET REPUBLISHING – NOT UPDATE!
San Jose Sharks Theme.
Must have PandaHome, AHome or OpenHome on your device.
If you like this theme check out my other themes by clicking View more applications!
Plz dont forget to comment it and rate it! Thx!
Previous Post: Crabcore MsgPhoto
Next Post: Karajan, See the Music!!