3D Funny Animals Wallpapers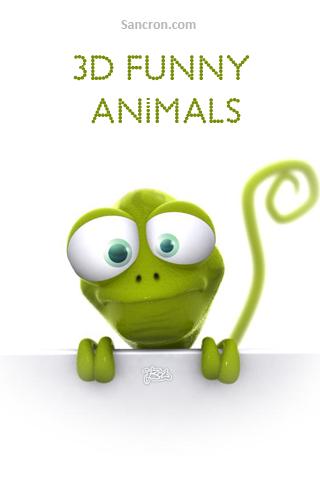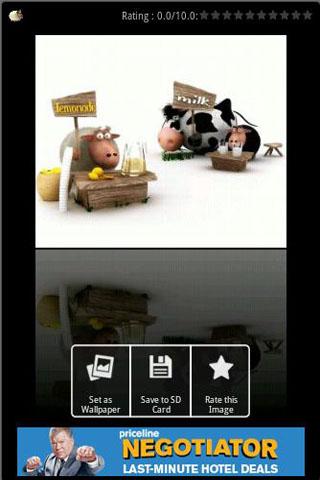 3D Funny Animals Wallpapers App
3D Funny Animals…These cute will make you laugh!This app contains 50 quality images of 3D funny animals.
* Does NOT have animation!
* Install to SD Card (Android 2.2 or later)
* Set as wallpaper, save to SD and rate images!
Recent changes:
*Bug fixes!
*Cache Issue resolved. Images will be shown full screen for users upgrading from earlier versions.
App Specification
App Name:

3D Funny Animals Wallpapers

Rating:

4.05

Apk:

com.sancron.wallpaper.funnyanimals

Cost:

Free

Developer:

http://www.sancron.com

Market:

market://search?q=pname:com.sancron.wallpaper.funnyanimals