App Specification
App Name:

3D-ish Viewer

Rating:

2.88

Apk:

com.elseways.android.android3dishviewer

Cost:

Free

Developer:

http://www.elseways.com

Market:

market://search?q=pname:com.elseways.android.android3dishviewer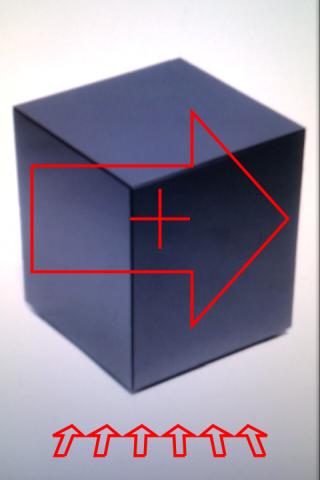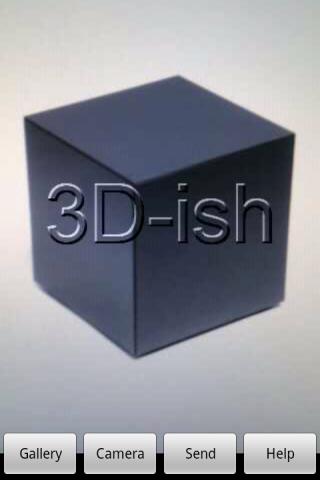 3D-ish Viewer displays photos taken with the 3D-ish Camera app.
Go to
elseways.com
(link below) for samples, a simulation, video demo, etc.
Note: 3D-ish Viewer is USELESS unless you have 3D-ish Photos to view; someone needs to send you 3D-ish Photos, you need to download them, or you need to get (US$1) 3D-ish Camera.
Previous Post: Postcode
Next Post: BlizzPlanet