Aquarium Donation L. Wallpaper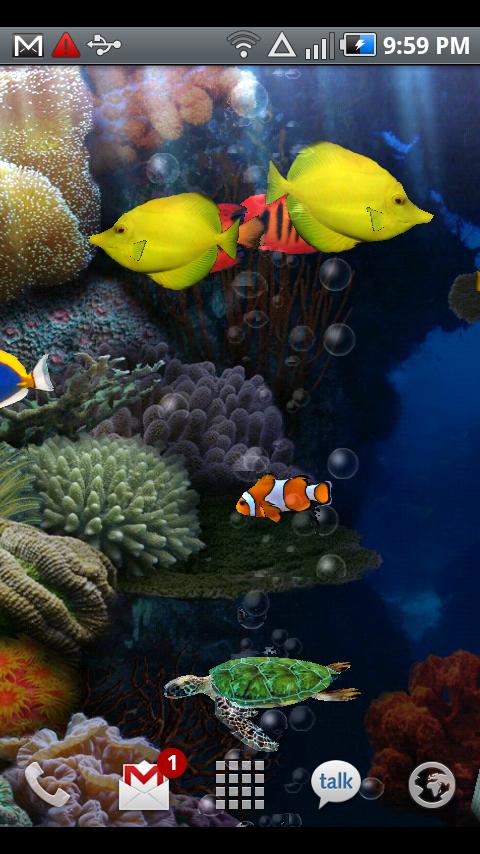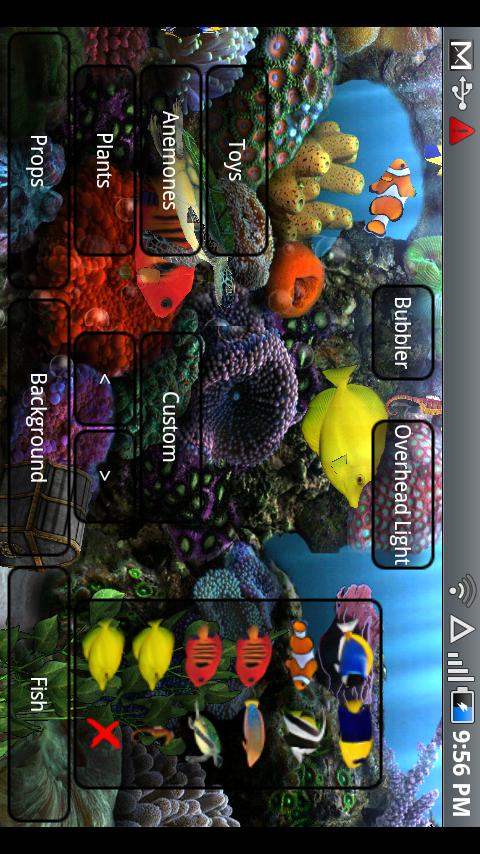 A 3D rendered live wallpaper background of a fish tank, with beautiful backgrounds and smooth motion. Double-tap to feed them! Triggerfish, clownfish, turtles, seahorses, jellyfish, lionfish, and more!
Customize up to a dozen fish, change plants, change backgrounds, select tank decorations, toggle the overhead light & bubbler! Use your own custom backgrounds, too!
TO USE: Home->Press Menu->Wallpapers->LiveWallpapers
Not all handsets support the live wallpaper feature, please check for a live wallpapers category as the directions above state.
App Specification
App Name:

Aquarium Donation L. Wallpaper

Rating:

4.53

Apk:

fishnoodle.aquarium

Cost:

US$0.99

Developer:

http://www.kittehface.com/p/live-wallpapers.html#aquarium

Market:

market://search?q=pname:fishnoodle.aquarium