App Specification
App Name:

Balance The Beer

Rating:

2.98

Apk:

net.nycjava.skylight1

Cost:

Free

Developer:

http://balancethebeer.com

Market:

market://search?q=pname:net.nycjava.skylight1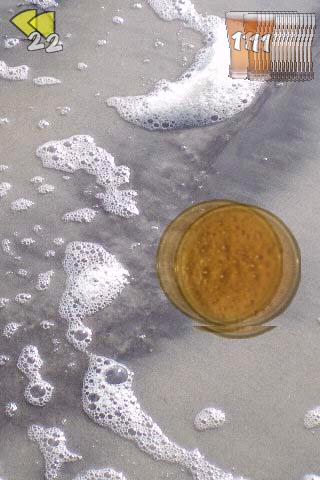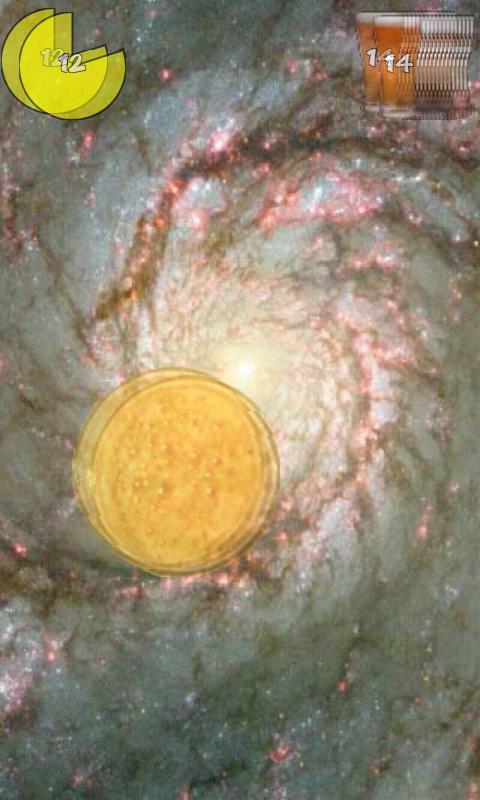 A social party game!
Hold the phone flat, parallel to the ground to keep the sliding glass from falling off for 15 seconds.
Pass the phone to the next player after each turn. Losers sit out and play continues until only one player is left.
dont just comment, email us!
Previous Post: FaceFighter Gold
Next Post: Powerplay Cricket