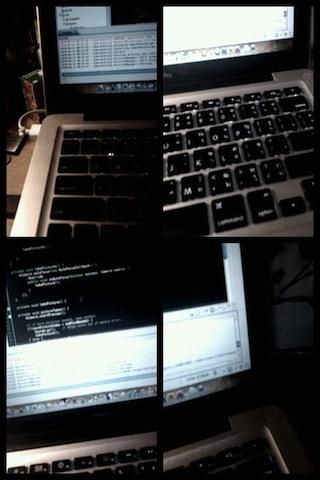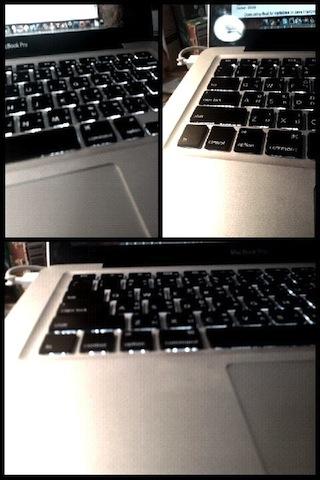 Liked multi-shot toy cameras? Try this out!
Take a series of (1-4) shots to get a photo like those from toy cameras!
Like this app? Please donate (Paypal) to tuwannu@gmail.com.
1.1.3:
– Fixed force close on Android 2.1
Next release:
– Preview photo.
– Settings.
Development halted till mid-2011. Off to serve my country!
App Specification
App Name:

Bento Cam

Rating:

3.27

Apk:

com.creativequark.bentocam

Cost:

Free

Developer:

http://www.creativequark.com

Market:

market://search?q=pname:com.creativequark.bentocam