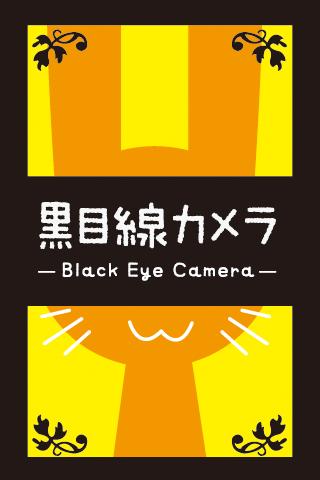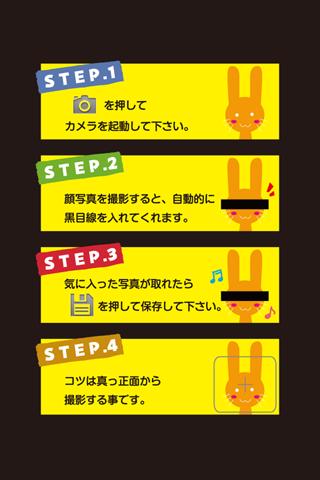 Your face and shoot camera, images are generated automatically with a black eye line.
Please try to shoot your friends and take my drink at the office.
Want to see when and hid my face and taste great when the mood is a little suspect.
Profile and can not be recognized, please shoot from the front as possible.
Recent changes:
– The trouble of the aspect ratio is corrected.
– Processing related to the memory is improved.
App Specification
App Name:

Black Eye Camera

Rating:

3.71

Apk:

net.onepair.BlackEyeCamera

Cost:

Free

Developer:

http://one-pair.net/

Market:

market://search?q=pname:net.onepair.BlackEyeCamera