Car Tunes Beta Paid/No Ads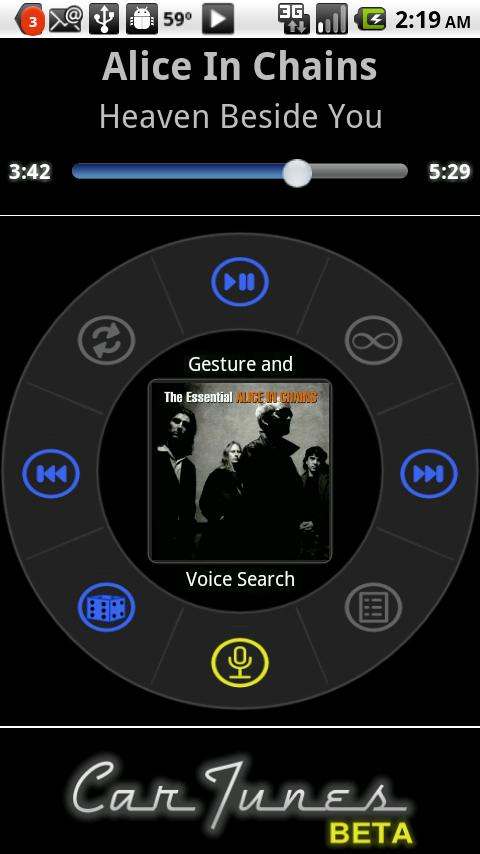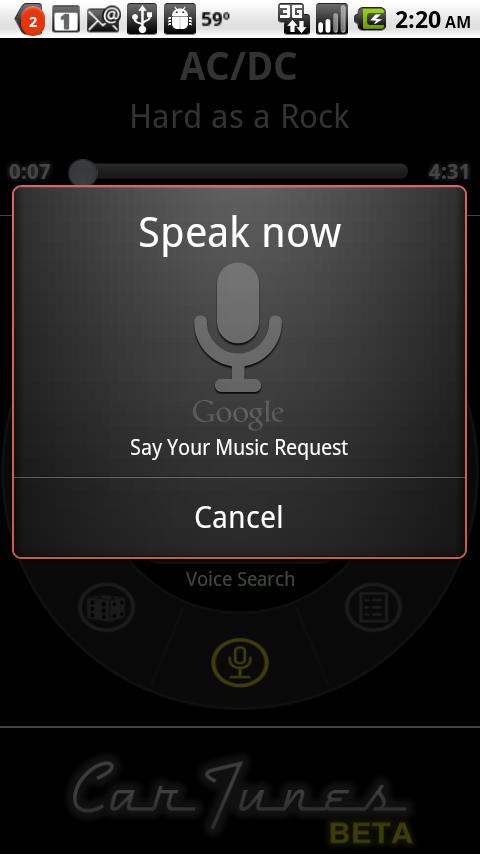 Car Tunes is a near hands free music player designed for in-car use. Combines voice search and swipe gesture controls so your eyes never leave the road. Integrates with Googles Car Home for easy access from car dock. Works great outside of automobiles too!
This is a beta release. Please report issues or suggestions via email!
Note: Currently, only reads from external memory (SD Card).
Note 2: Due to voice recognition, this application requires Android 1.6 or higher. Older devices will force close!
Keywords: Music Player, Media Player, Car, Automobile, Hands Free, Voice Search, Swipe, Gestures
App Specification
App Name:

Car Tunes Beta Paid/No Ads

Rating:

4.2

Apk:

com.hstanaland.cartunes

Cost:

US$0.99

Developer:

http://mrstanaland.blogspot.com/

Market:

market://search?q=pname:com.hstanaland.cartunes