App Specification
App Name:

ChanScan Browser

Rating:

2.93

Apk:

hexdojo.android.chanscan

Cost:

US$3.99

Developer:

http://www.hexdojo.com

Market:

market://search?q=pname:hexdojo.android.chanscan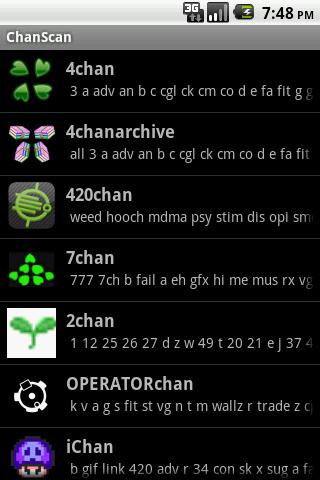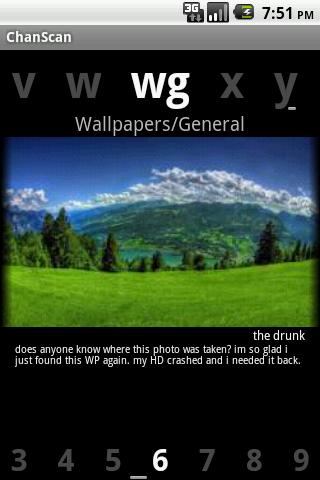 Please ignore the rating and try it for yourself. We are currently being targeted by a smear campaign initiated by our main competitor.
ChanScan is the premiere browser specifically made for viewing imageboards.
4chan
420chan
2chan
7chan
OperatorChan
iChan
fChan
4chan Archive
Other Features Include:
> Slick one-touch interface for easy browsing.
> Posting Support (Captcha Compatible)
> Built-in Image Gallery
> Built-in Image Viewer
> Ability to download all images from a thread.
> Multi-language character support (Roman, Japanese, Russian)
> Image Cache for quick browsing.
The list of boards is easily expanded as the boards are dynamically defined in an XML file. The developers will make their best effort to add any requests to the default list but openly welcome users to make their own lists.
Previous Post: Pocket Tarot
Next Post: Easy Paint