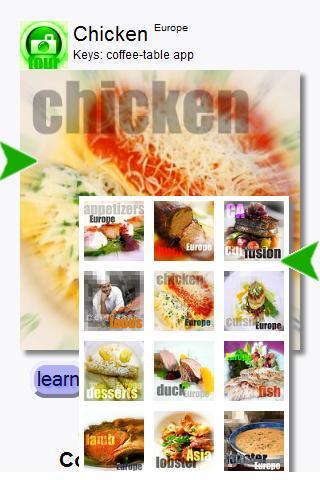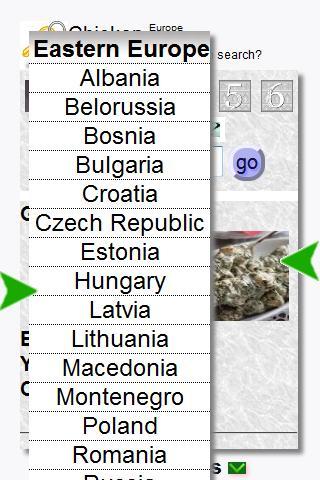 Chicken recipes of Europe. One app of the 50-app collection of 25,000 recipes for pork, beef, lamb, chicken, duck, shrimp, fish, lobster…
Each coffee-table app download saves a shrub, a can of oil, possibly a dolphin, and one mind.
Download and save!
Recent changes:
Join the 600,000 plus who have downloaded Keys apps.
App Specification
App Name:

Chicken Recipes EU Keys

Rating:

Apk:

com.tearn.kfeuchicken

Cost:

Free

Developer:

http://tearn.com

Market:

market://search?q=pname:com.tearn.kfeuchicken