App Specification
App Name:

Christmas Carols

Rating:

4.06

Apk:

com.fragagames.ChristmasCarols

Cost:

Free

Developer:

http://Www.fraga-games.com

Market:

market://search?q=pname:com.fragagames.ChristmasCarols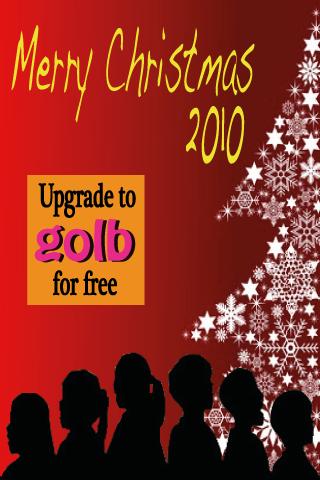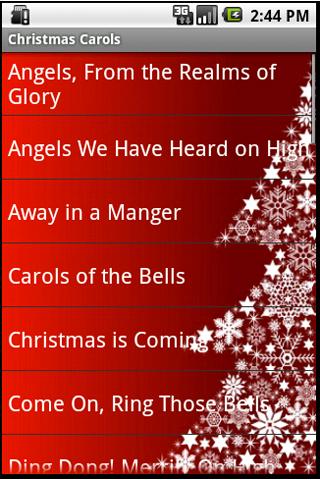 Remember last Christmas? Everybody wanted to sing along Christmas Carols but no one remembered a single line of the lyrics.
Not anymore: Here comes the modern Cheat Sheet: The lyrics of all famous Christmas Carols in one single app. And in case you forgot the tunes: Press menu for sounds.
Go for it,
Keep on Singing!
The Family will be proud of you!
XMas – X-Mas – Songs – Carols
Recent changes:
You can now upgrade the App to 'golb for Android' for free, the first App which will implement Social Singing.
A peaceful and Merry Christmas to all of you. We hope you will keep on singing in 2011!
Your fraga-games Dev-Team in London
Previous Post: Le saviez-vous ?
Next Post: Neopad천지인_Trial_v1.6