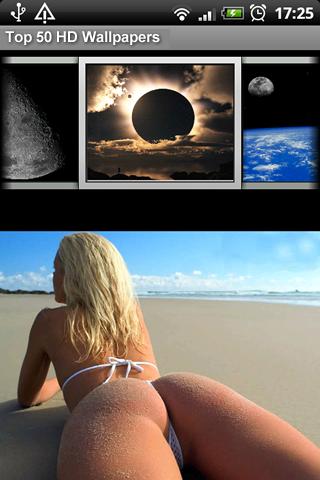 Personlize your Home Screens with 50 of the Best HD wallpapers, slide through galleries and long press on the bigger image to set as your Home Screen wallpaper.
COMPATIBILE WITH SCREEN SIZES 320 X 480
Hero
Eris
Moto Backflip
G1
Magic
Dream
+ More
Check your screen size online if un-sure. Please email for support.
App Specification
App Name:

Cool 50 HD Wallpapers

Rating:

Apk:

com.mvision.wallpapers640.premium

Cost:

US$1.58

Developer:

http://iplayerx.mobi/aff/android/?aff=Market_640_Wall_App

Market:

market://search?q=pname:com.mvision.wallpapers640.premium