App Specification
App Name:

Dream Diary

Rating:

3.94

Apk:

ru.alexo.dreamdiary.activities

Cost:

Free

Developer:

Market:

market://search?q=pname:ru.alexo.dreamdiary.activities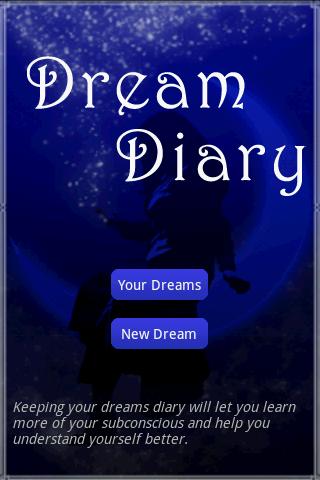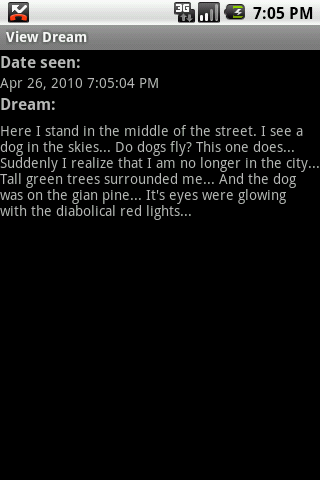 v. 0.9.8d – Chinese.
Simple application that allows you keeping a diary of your dreams.
Interpretations is BETA so please, dont rate low if it fails to interpret your dream. Its not apps main functionality.
And please give me more info about the keyword bug – device, steps to reproduce, etc.
Previous Post: U. of Houston w/ iPhone icons
Next Post: Simple Level Beta